Neptuno Filter Purification Pool with Selector Valve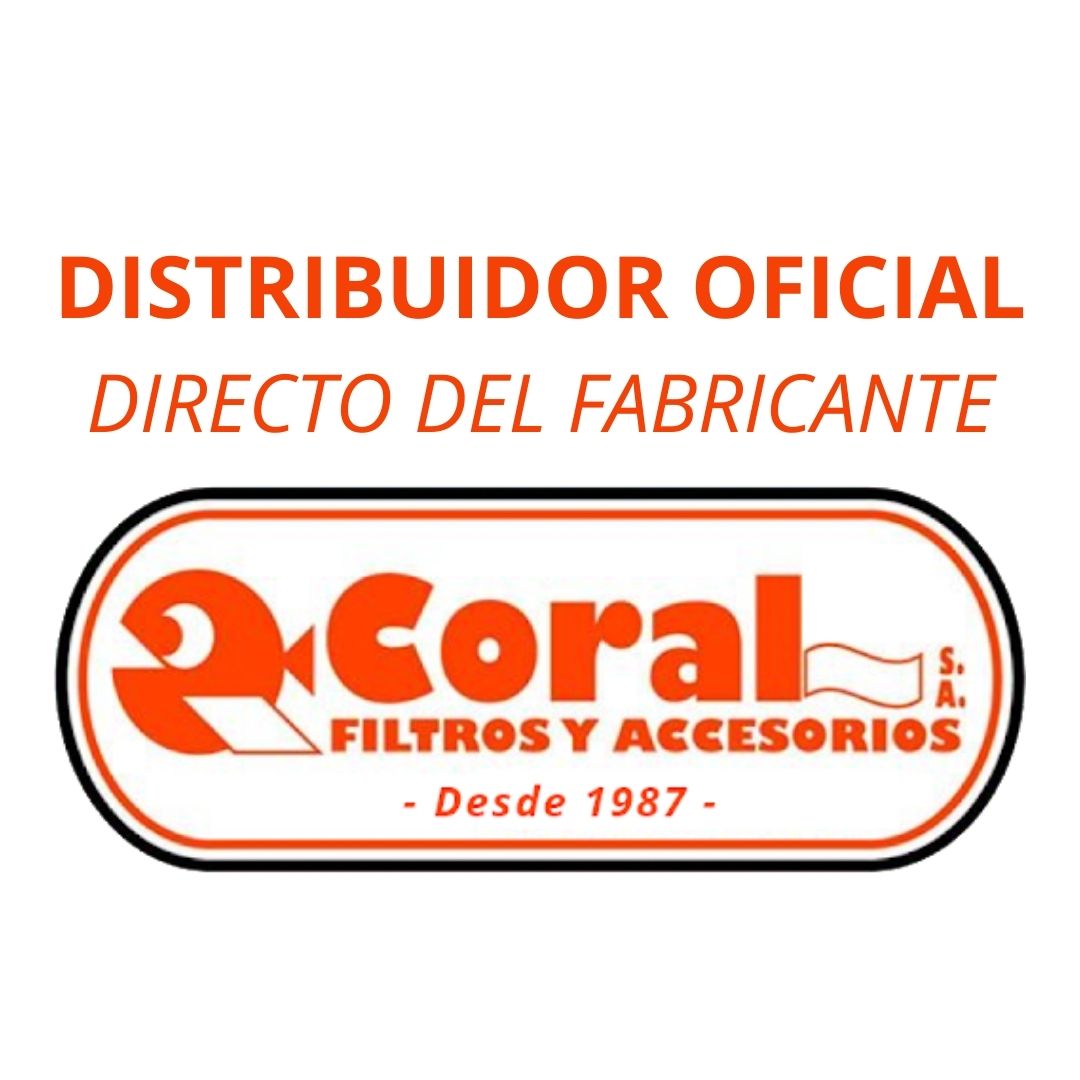 OFFER VALID UNTIL 7TH OF JANUARY 
Neptuno Filter Pool Treatment Plant injected in plastic material
Color blue
Mounted on a round plastic base.
Transparent lid, screw closure by nut
Includes Coral 6-way side valve, pressure gauge, and manual and automatic air bleeds.
Neptune Pool Treatment Plant Filter. Characteristics
Filtration speed: 50 m3/h/m2
Test pressure: 3.5kg/cm2
Working pressure: 0.5 to 1.5 Kg /cm2
Maximum working pressure: 1.6 Kg/cm2
Maximum working temperature: 50ºC
Sand granulometry: 0.4 to 0.8 mm
 Reviews (0) - Review moderation 
---
There are no reviews for this product yet.
Spare parts for this product
Más Filters que podrían interesarte