Zodiac MX9 pool cleaner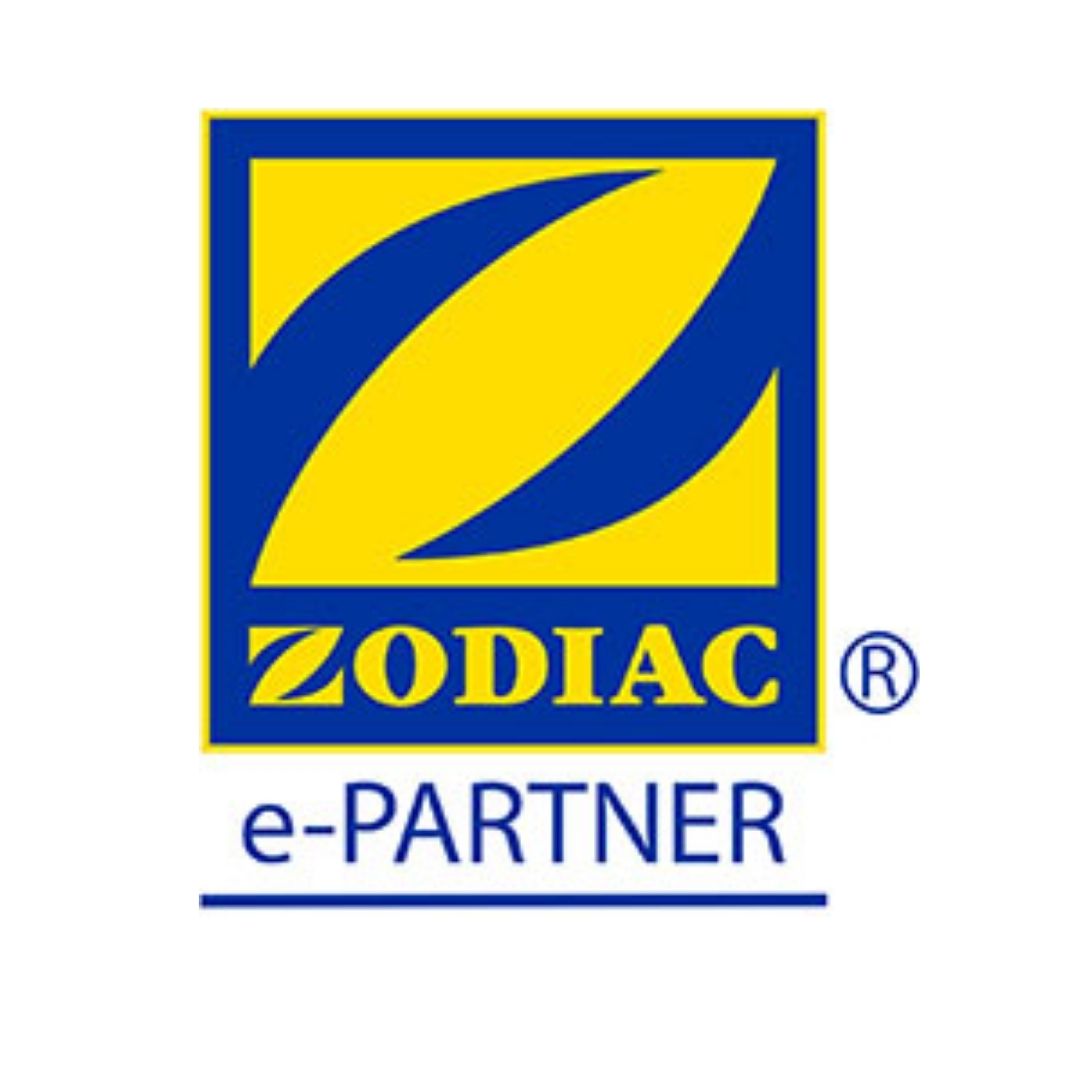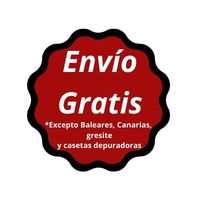 Speed up the cleaning of your pool with our Zodiac MX9 pool cleaner. A complete accessory for your pool.
The Zodiac MX9 pool cleaner has a turbo suction system: a powerful suction turbine and two suction propellers with brushes that direct dirt and debris towards the mouth of the pool cleaner. This guarantees ultra-effective cleaning even with a low flow rate. span>
Accessories included in the MX9 pool cleaner:
- Cyclonic cleaning brushes
- Twist Lock Hoses
- Tapered Adapter
- Lengthened 45° lengthened - Elbow 45°
- Automatic flow regulator
- Automatic flow adjustment valve (skimmer)
What types of pools can the Zodiac MX9 pool cleaner be used for?
Types of pools:

inground pools and above ground pools with rigid walls up to 12 x 6 m

Shapes:

rectangular, oval and free forms

Bottoms:

flat, gentle slope and compound slope

Covering:

tile, liner, polyester hull, reinforced PVC, painted concrete
Details Zodiac MX9 pool cleaner
Cleaning area:

Bottom and walls

Cleaning Cycle:

A 6-hour filtration in 3 2-hour cycles is recommended

Power Source:

Pool Filtration Equipment

Displacement:

Random

Operating system:

Mechanical suction: suction turbine

Installation:

By the user, at the intake of the pool cleaner or in the skimmer

Type of waste vacuumed:

Fine, medium
Minimum 3/4CV pump and minimum 1CV tile pools.
Warranty
This Zodiac MX9 pool cleaner has a 2-year warranty.
Make up your mind now and don't miss out on the opportunity to get hold of one of the best-selling pool cleaners for swimming pools. And streamline the process of cleaning your pool by turning it into a do-it-yourself task.
 Reviews (3) - Review moderation 
---
Spare parts for this product
Más Offers que podrían interesarte