Removable wooden pool Gre Sunbay Marbella rectangular 427x277x119
CHECK AVAILABILITY
Gre Marbella solid wood pool from the Sunbay series with a rectangular shape of 427 x 277 cm and 119 cm high, which includes a 4 m³/h sand treatment plant, 75/100 liner and ladder .
Sunbay Marbella: the rectangular wooden pool that adapts to all spaces
The Gre Sunbay Marbella pool offers an attractive rectangular design in very compact dimensions of 427 x 277 x 119 cm that allow it to be placed in all types of gardens.
Manufactured in France by the European leader in solid wood swimming pools, with the guarantee, quality and after-sales service guaranteed by Piscinas Gre and PoolPlus.
Scots pine wood of French origin with special class IV autoclave treatment for exteriors (with FSC, PEFC certification and 10-year guarantee).
Reinforced structure with metallic cradles. Fastening by omegas system (buried beams).
Equipped with the best components
4 m³/h sand treatment plant with pump, filter and selector valve. The flint sand, the skimmer and the connection hoses are also included.
Liner 75/100 in blue of superior quality.
External wooden staircase and internal stainless steel staircase.
Background protectors 200 g/m² and wall protectors.
All installation possibilities
The Gre Marbella pool is prepared for mounting on the ground (elevated), semi-buried or totally buried. It is also possible to install it with wooden flooring for a spectacular finish.
Optional concrete slab with recommended dimensions of 500 x 350 cm and a minimum thickness of 15 cm.
< /a>
< /a>
< /a>
< /a>
< /a>
Lemon
Marbella
Handle
Evora
Panties
Anise
Mint
Cardamon
Model

790204

790096

KPBRC620

790206

790207

788031

788032

788033

External dimensions

3.75 x 2.00 m

4.27 x 2.77 m

6.18 x 3.20 m

6.20 x 4.20 m

8.15 x 4.20m

9.10 x 3.18 m

10.13 x 4.18m

12.10 x 4.18 m

Interior dimensions

3.50 x 1.75 m

3.79 x 2.29 m

5.68 x 2.73 m

5.70 x 3.73 m

7.67 x 3.73 m

8.62 x 2.70 m

9.65 x 3.71 m

11.63 x 3.80 m

External height

68cm

119 cm

130cm

133 cm

146cm

146cm

146cm

146cm

Interior height

65 cm

116 cm

127 cm

130cm

142cm

142cm

142cm

142 cm

Water line height

60cm

106 cm

117 cm

120cm

134 cm

136 cm

136 cm

136 cm

Panels

4

4

4

4

4

4

4

4

Water volume

3.7 m³

9 m³

18.1 m³

24.1 m³

37 m³

35 m³

50 m³

60 m³

Installation

Omega system

Omega system

Omega system

Concrete slab

Concrete slab

Concrete slab

Concrete slab

Concrete slab

Liner (thickness)

50/100

75/100

60/100

75/100

75/100

75/100

75/100

75/100

Treatment plant

Cartridge filter




2 m³/h

Sand filter




4 m³/h

Sand filter




6 m³/h

Sand filter




10 m³/h

Sand filter




10 m³/h

Sand filter




10 m³/h

Sand filter




10 m³/h

Sand filter




10 m³/h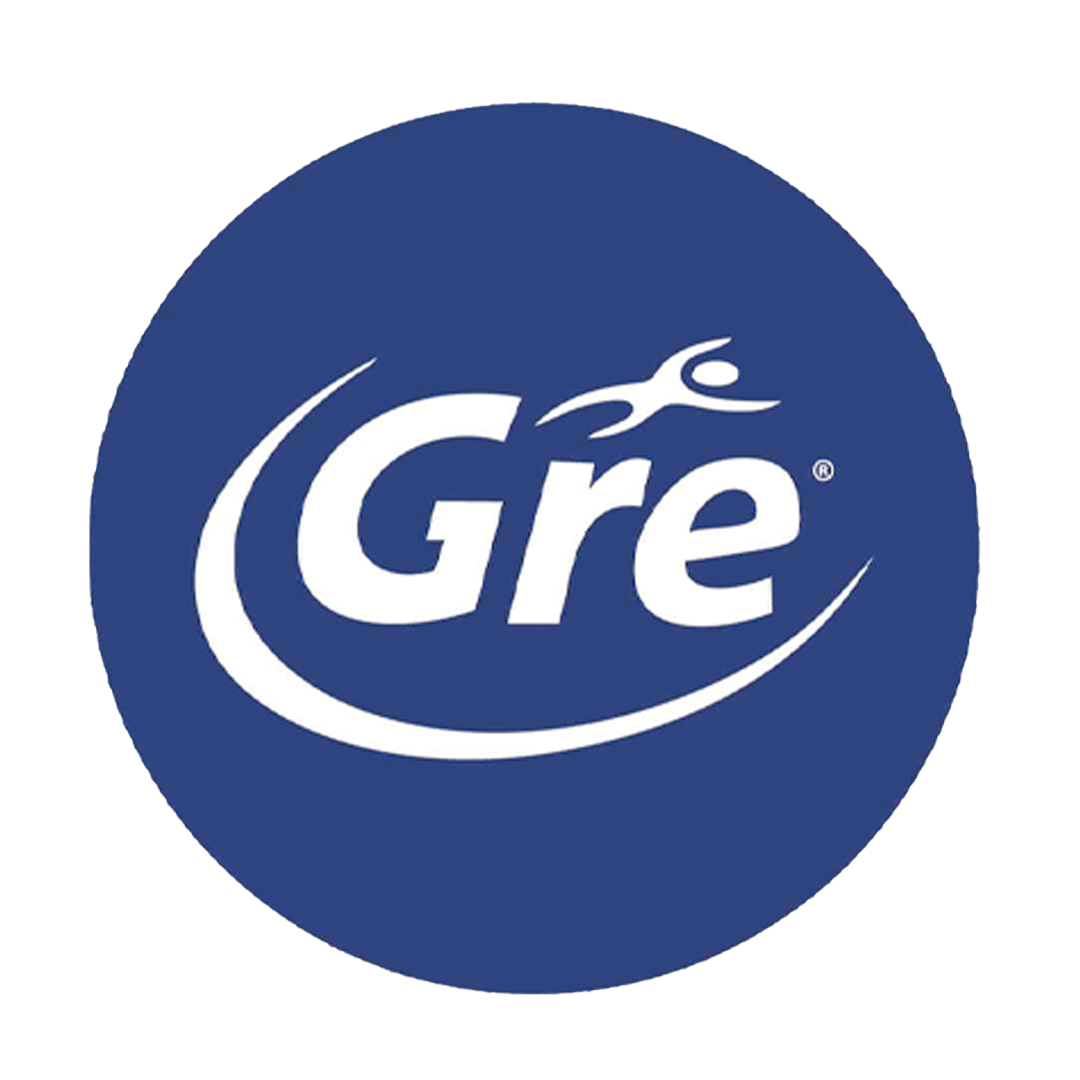 Data sheet
Acabado (material)

Madera

Forma

Rectangular

Depuradora

Filtro de arena

Altura

119
Spare parts for this product
Más Wooden Pools que podrían interesarte