Removable Pool Composite Gre Avantgarde Oval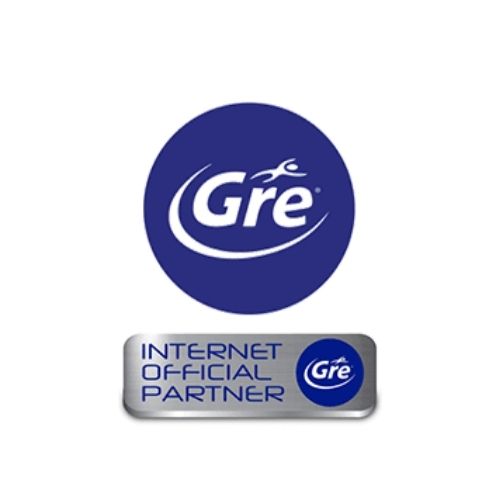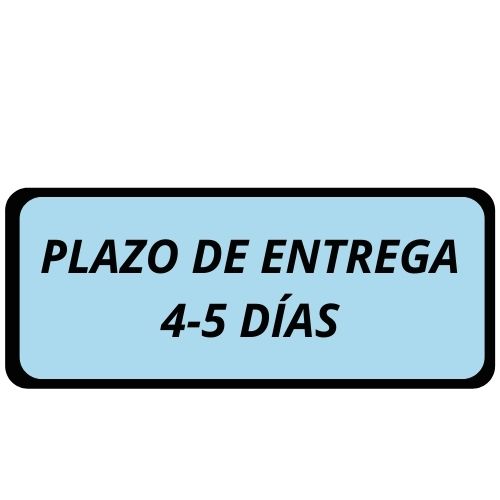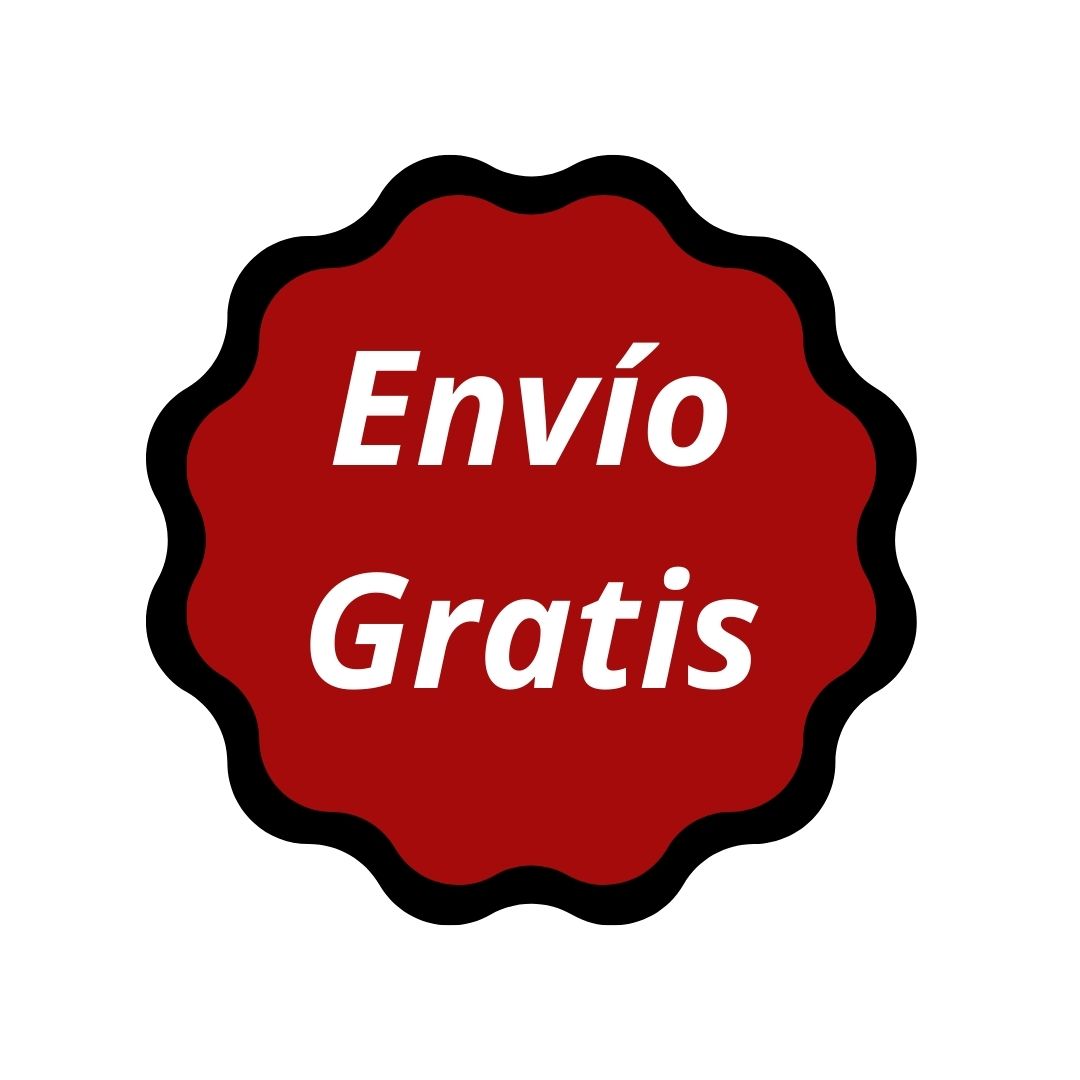 Gre Avantgarde composite pool with oval shape available in 3 sizes to adapt to all available spaces, which includes a 6 m³ / h sand treatment plant, 60/100 liner with protective blanket and ladder.
Avantgarde Pools: piscinas de composite de alta gama
Avantgarde Pools es la nueva serie de piscinas elevadas Gre con estructura de paneles premontados de composite, un material exclusivo y resistente sin necesidad de mantenimiento y respetuoso con el medio ambiente.
La versión ovalada de las piscinas de composite está disponible en 3 tamaños para acomodarse a todas las necesidades, desde 5 hasta 8 metros de longitud.
Detalles cuidados al máximo para una piscina premium
Liner PVC gris 60/100 con tratamiento anti-UV (retrasa su envejecimiento).
La gama más alta de piscinas elevadas que encontrarás en PoolPlus, con prestaciones y acabados de alto valor añadido como las playas de composite con embellecedores de aluminio.
Con estructura de vigas enterradas (omegas) que proporcionan la máxima solidez a la estructura sin necesidad de vigas laterales.
Garantía de 5 years en estructura.
Con todo lo que necesitas para disfrutar desde el primer día
Depuradora de arena de 6 m³/h con bomba, filtro y válvula selectora (también incluye la arena de sílex).
Escalera exterior de composite de 4 peldaños y escalera interior de acero inoxidable de 3 peldaños.
Skimmer de boca ampliada y válvula de retorno.
Manta protectora para el suelo de poliéster con un espesor de 110 g/m².
Spare parts for this product
Más Wooden Pools que podrían interesarte