Portable Spa NetSpa Octopus 6 people with Cabinet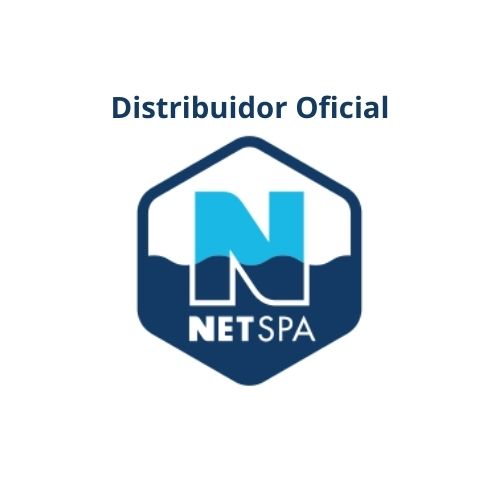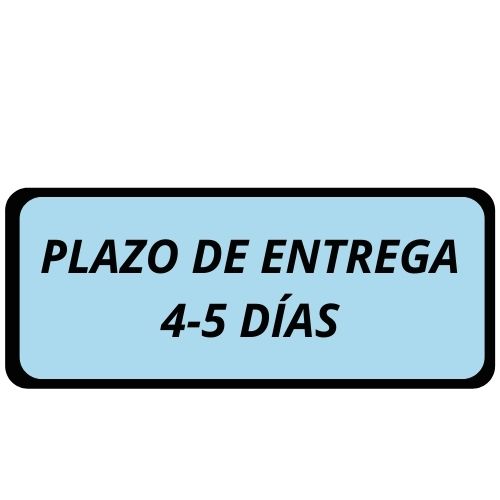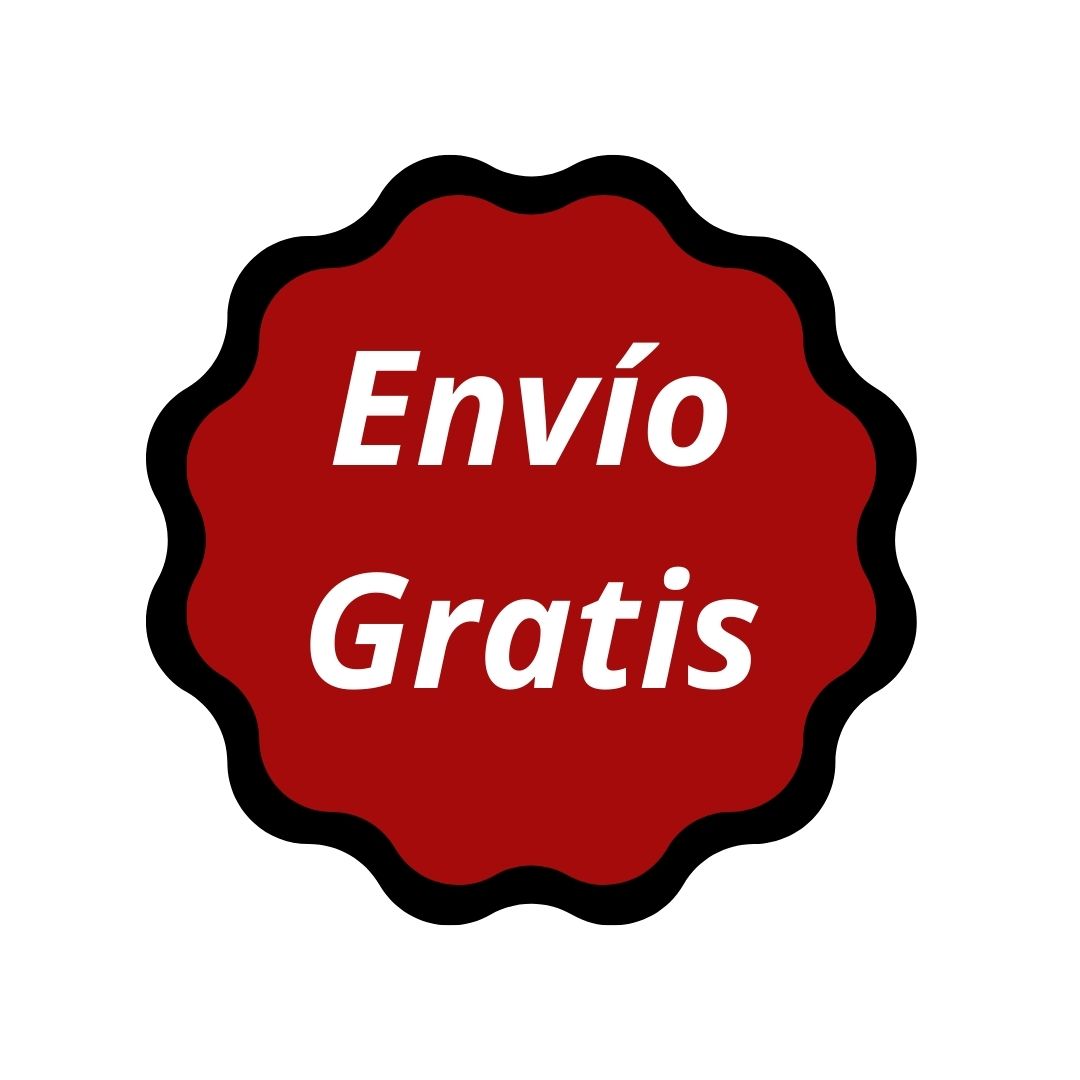 Octopus portable spa is ideal for families, groups of friends, or couples who want to enjoy hydrotherapy from the comfort of their own home.
Innovative and modern octagonal design with a semi-rigid structure of foam panels for quick and easy assembly.
Capacity for 6 people (4 adults and 2 children).
It incorporates a cover to preserve the heat and 5 module furniture.
With intuitive digital panel to control all functions: filtration, heating and relaxing bubbles.
The advantages of the Octopus spa
Structure of 13 cm thick foam panels to provide the best combination of insulation and comfort.
The deepest spa that allows the neck and shoulders to be submerged.
Triple function: massage, heating and filtration.
Smart and efficient motor with automatic temperature regulation.
Elegant and compact design with braided PVC outer sheath.
Easy to install and use.
Optimized insulation for better water temperature conservation.
Customize your spa. Now you have the possibility to personalize your spa with the optional modular furniture created exclusively for the Octopus (see complements and accessories).
Equipment and accessories
Thermal insulation on the floor.
Isothermal cover with protection and secure closing system.
Interior liner with insulating tapestry, as well as vertical bubble channels ideal for relaxing the back.
Electrical socket with differential protection 10 mA.
New generation engine.
100 air nozzles.
Antibacterial filter cartridge included.
Warranty
Electronic structure and components: 2 years
Spare parts for this product