NetSpa Python Inflatable Spa 5-6 People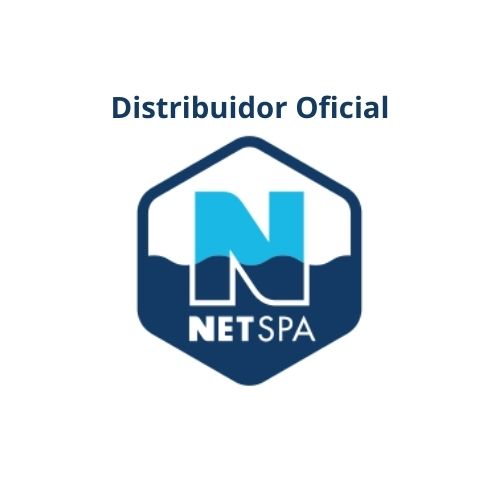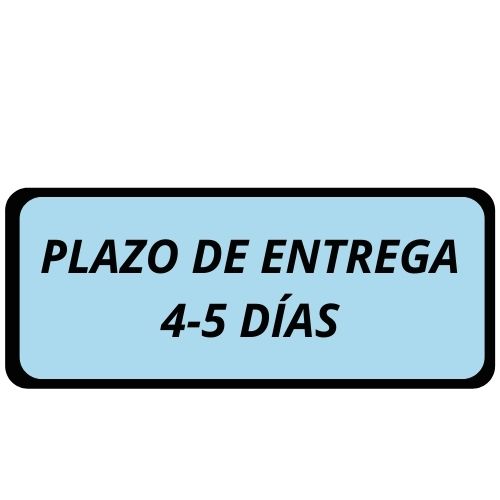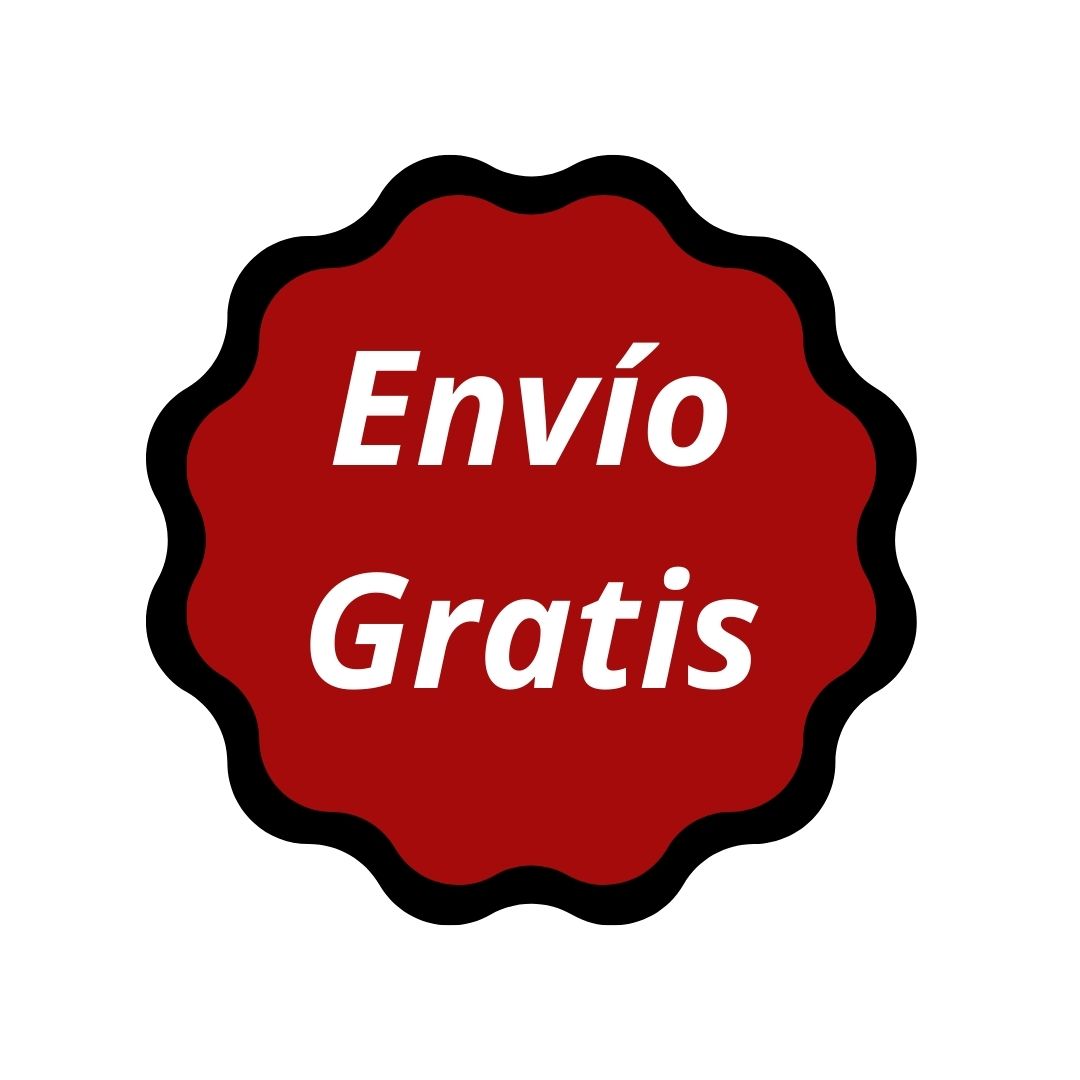 Enjoy relaxing whirlpool sessions in your own home with the new octagonal NetSpa Python that can accommodate up to 5 people.
Elegant design with an imitation crocodile skin finish.
Intelligent motor unit that offers three functions: heating, filtration and massage bubbles.
Easy-to-read and easy-to-use control panel of the equipment.
The benefits of the Python spa
Double heater protection for maximum safety.
3 functions: massage / heating / filtration.
Smart and efficient motor with automatic temperature regulation.
Elegant octagonal design in black imitation leather with crocodile effect.
Simple and quick installation thanks to the integrated air pump.
Equipment and accessories
Floor mat for insulation and thermal protection.
Isothermal upper cover with buckle closure: safety, thermal insulation and water protection.
Electrical socket with differential protection of 10 mA.
New generation motor unit.
Massage function with 130 air nozzles for maximum relaxation.
Includes 1 antibacterial filter cartridge.
Warranty
Inflatable structure and electronic components: 2 years.
Spare parts for this product