Narrow Wall Staircase AISI 316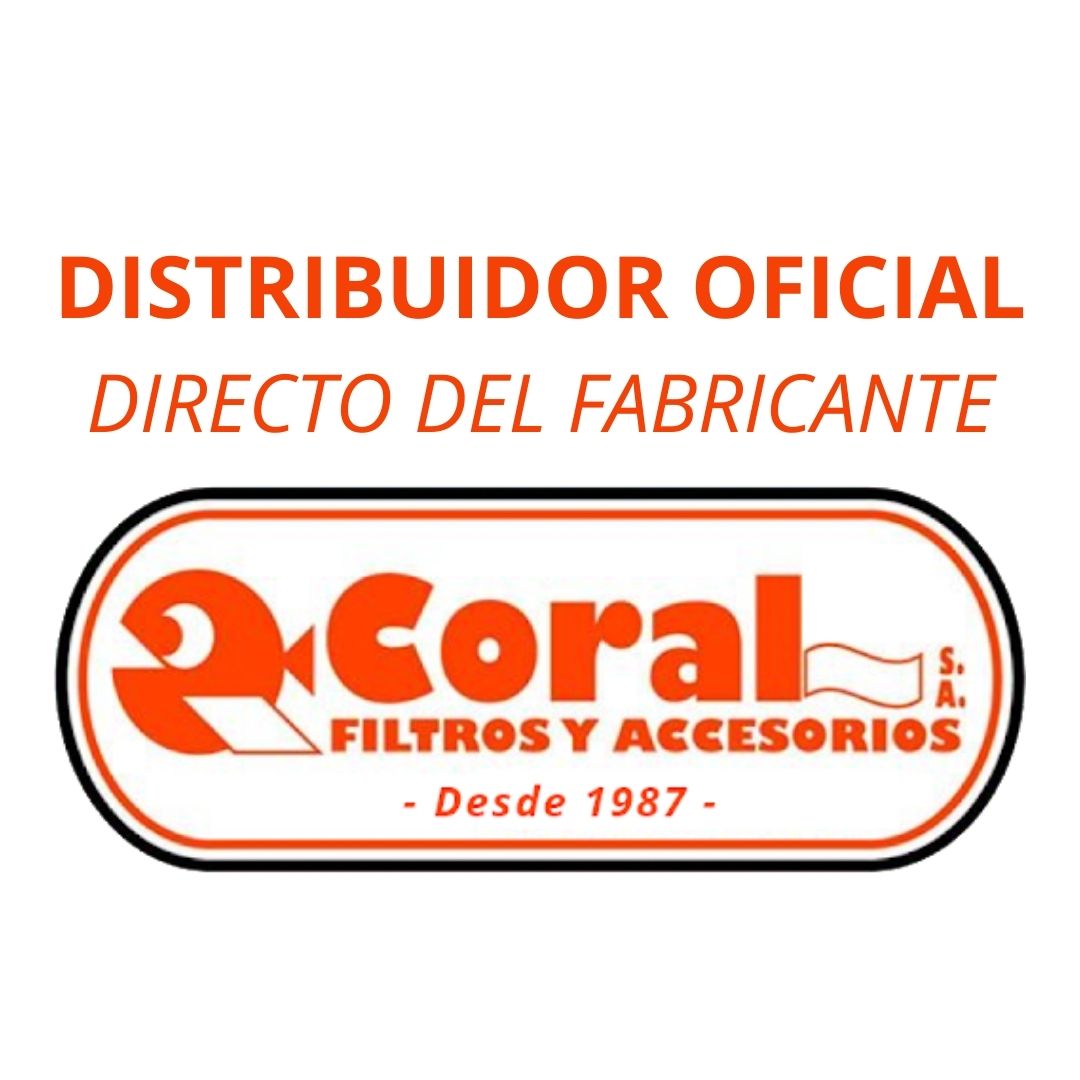 WALL-type pool ladder.
Made of stainless steel. AISI 316 (18/8) bright polished finish.
43 mm Ø tube and 2 non-slip standard rungs.
Supplied with trim cover, lower stops, fixing anchor with ground connection and screws for the steps.
Design that guarantees safety.
Easy installation.
thickness 1.8mm
Characteristics AISI-316 Wall Staircase with non-slip steps
Ladders for in-ground pools.
Constructed of AISI-316 stainless steel with a bright polished finish.
Tube Ø 43.
Stainless steel step.
Its careful design guarantees safety against all kinds of slips and cuts.
Supplied with trim covers and fixing anchor provided for connection to ground.
The stainless steel tube: the most important The stairs and handrails have an unmistakable polished and shiny finish thanks to the highest quality stainless steel and very careful manufacturing processes. special ones conceived to give them this very long-lasting shine. They are only "accessories" but essential for the good fixing of the stairs: the anchors. There are fixed and articulated anchors, depending on the need or desire of the pool owner. The articulated anchor is attachable to the conventional anchor and allows the ladder to be removed from the pool by raising it in a horizontal position.AISI-316 ladders for in-ground private pools The best-selling ladder in the world, made of 43 mm diameter stainless steel tube, 500 mm wide, with its characteristic bright polished finish. The steps are wide (500 mm), comfortable and safe. For each ladder model, you can choose between three different rung models: Luxe model in stainless steel and non-slip plastic, Standard model rung in stainless steel and Plastic model rung. Your Careful design guarantees safety against all types of slipping or possible cuts. Each type of ladder can be supplied with 2, 3, 4 or 5 steps.Each ladder is supplied with lower plastic stops that rest on the pool wall without damaging it, as well as with a fixing anchor, provided for connection to an equipotential outlet.
Spare parts for this product
Más Poolside Equipment que podrían interesarte