MORE CATEGORIES

EXTERIOR POOL MATERIALS AND RECREATION

REMOVABLE SWIMMING POOL ACCESSORIES
Floodlight for Niche LED 25W White TTMPool
Tax included
0718115079131+PL071000125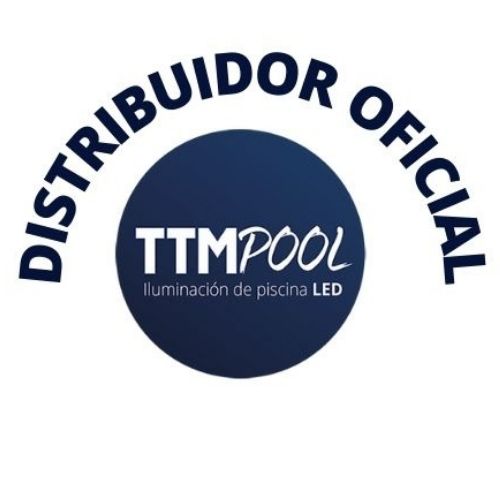 LED LIGHT FOR NICHE 25W WHITE PAR56
                    25W
         RESIN SEALED LAMP
           50.000h OF LIFE
             2250 LUMENS
             COLD WHITE
      SIZE: D.28 X 16 X 29 CM
Projector for standard niche of the TTM Pool brand.
Niche not included.
Projectors of 25W
Lumens: 2,250
AC12V voltage
Includes 2m cable.
Need help? Contact us, we will be happy to assist you: 966723760/ 633878779
 Reviews (0) - Review moderation 
---
There are no reviews for this product yet.
Spare parts for this product