Zodiac CNX 40i Automatic Pool Cleaner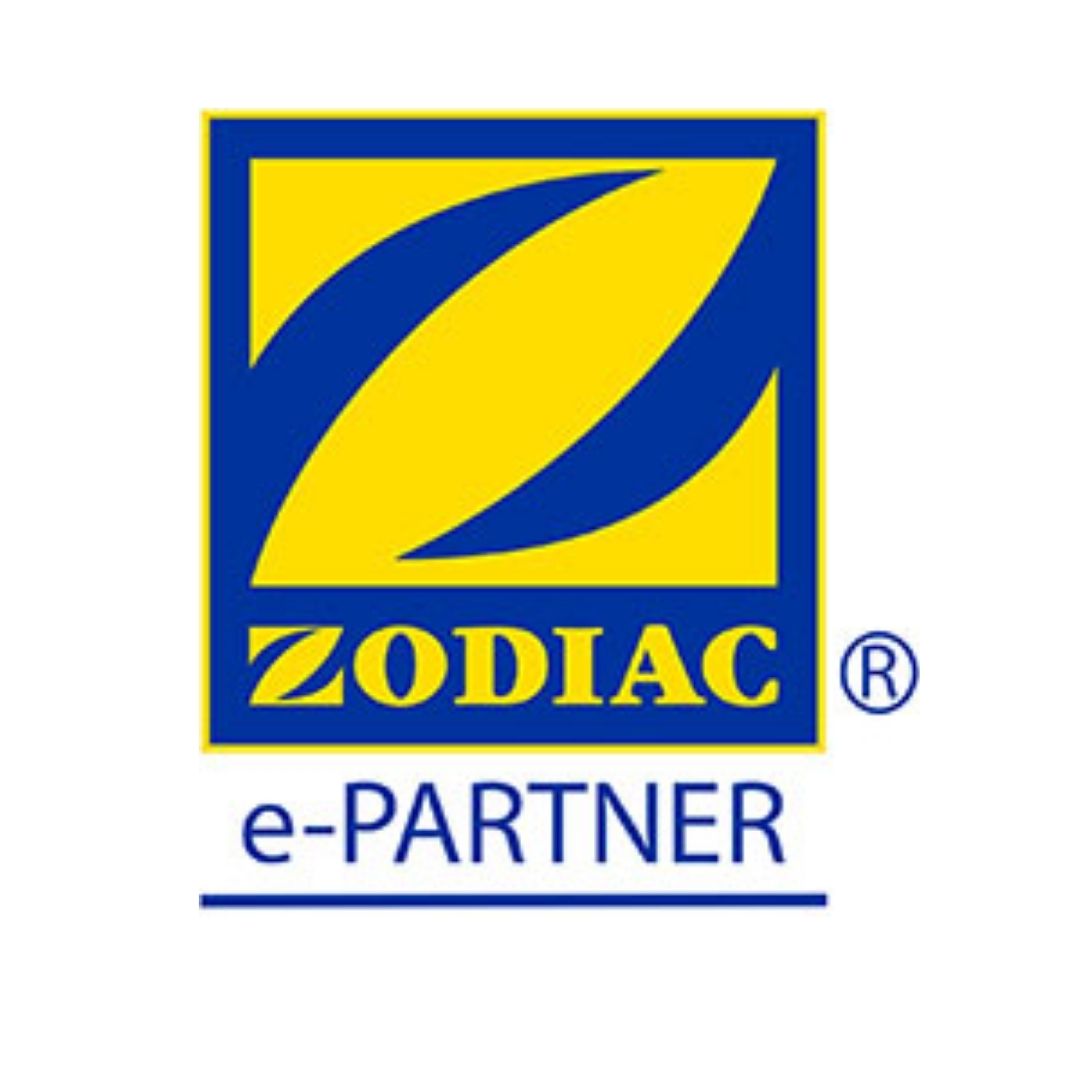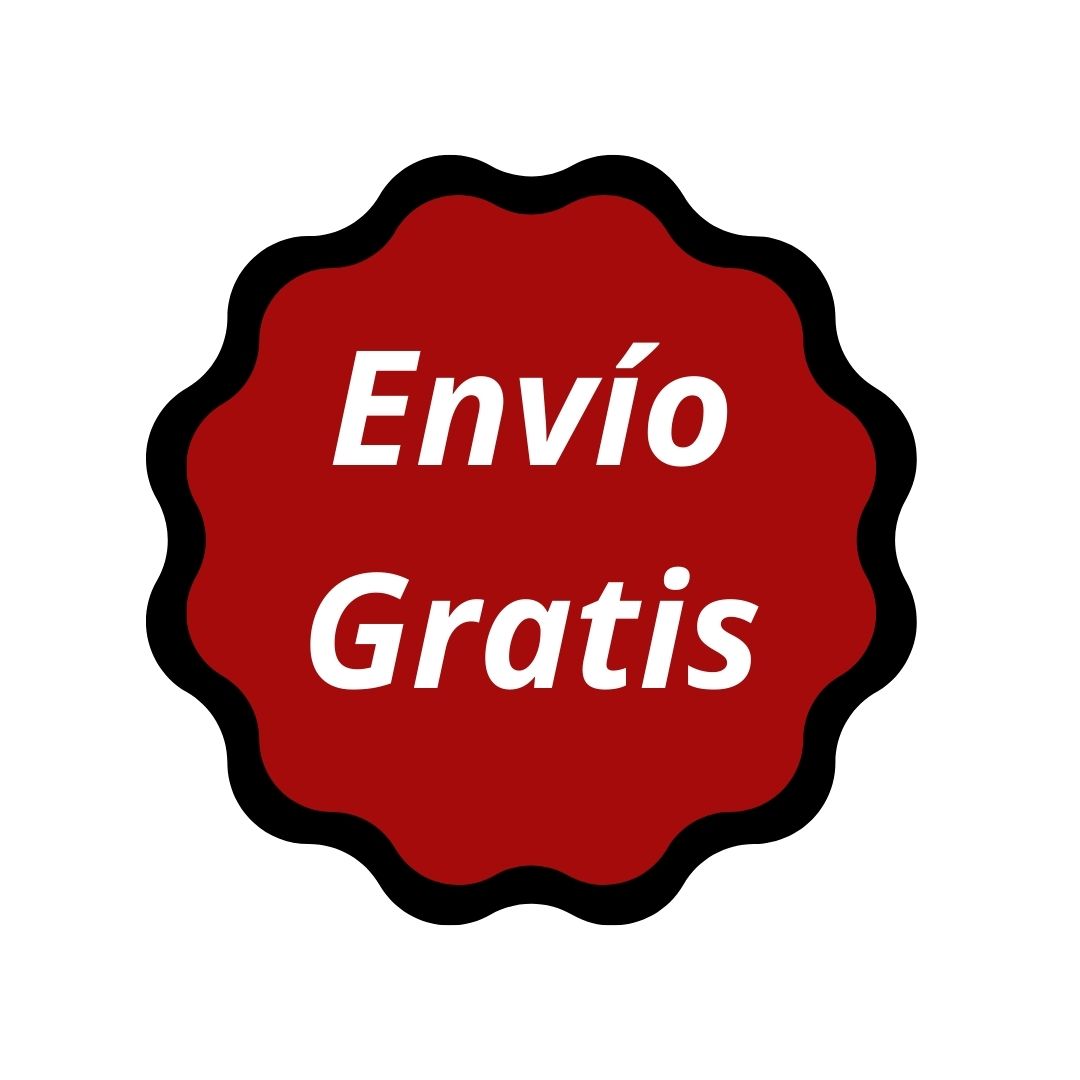 CNX40i ZODIAC automatic pool cleaner with cyclonic suction for pools up to 12 x 6 m.
2 cleaning cycles: bottom only (1h 30 min) / bottom / walls / waterline (2h 30 min).
Remote control through the APP.
Easy top access to filter with clear cap.
It is supplied with a control unit with a support base and a double retention filter for particles of 60 and 100 microns.
Transport cart included.
 
CNX 20
CNX25
CNX30
CNX 40i
CNX 50i
Medidas de piscinas
10 x 5 m
10 x 5 m
12 x 6 m
12 x 6 m
12 x 6 m
Limpieza
Suelo / Media Caña / Pared/Linea De Flotación
Suelo / Media Caña / Pared/Linea De Flotación
Suelo / Media Caña / Pared/Linea De Flotación
Suelo / Media Caña / Pared/Linea De Flotación
Suelo / Media Caña / Pared/Linea De Flotación

Duración

Ciclo

Limpieza

1,5h (Solo Fondo) 2,5h (Fondo, Paredes Y Línea)
1,5h (Solo Fondo) 2,5h (Fondo, Paredes Y Línea)
1,5h (Solo Fondo) 2,5h (Fondo, Paredes Y Línea)
1,5h (Solo Fondo) 2,5h (Fondo, Paredes Y Línea)
1,5h (Solo Fondo) 2,5h (Fondo, Paredes Y Línea)
Mando a distancia
-
-
App Movil
App Movil
App Movil
Metros de cable
15m
15m
18m
18m
18m
Número de rodillos limpieza
1 Unidad De PVC
1 Unidad De PVC
2 Unidades De PVC
2 Unidades De PVC
2 Unidades De PVC
Filtración
Filtro Cartucho 100 Micras Capacidad 4 Litros
Filtro Cartucho doble 60/100 Micras Capacidad 4 Litros
Filtro Cartucho doble 60/100 Micras Capacidad 4 Litros
Filtro Cartucho doble 60/100 Micras Capacidad 4 Litros
Filtro Cartucho doble 60/100 Micras Capacidad 4 Litros
Número de motores
Total 3 Motores: 1 Und Filtración - 2 Und Tracción
Total 3 Motores: 1 Und Filtración - 2 Und Tracción
Total 3 Motores: 1 Und Filtración - 2 Und Tracción
Total 3 Motores: 1 Und Filtración - 2 Und Tracción
Total 3 Motores: 1 Und Filtración - 2 Und Tracción
Easy Lift
no
no
no
sí 
sí
Swivel
no
no
no
no
sí
Peso
9kg
9kg
9kg
9kg
9kg
Carro de transporte
-
-
-
Sí
Sí
Garantía
3 años
3 años
3 años
3 años
3 años