Zodiac Polaris 280 pool cleaner
In-ground pools up to 14 x 7 m, equipped with an additional 1 CV pressure pump.
The Polaris 280 benefits from the powerful suction capacity provided by the so-called "venturi effect", capable of capturing particles of dust, sand, gravel, leaves, etc.
Pressure pool cleaners are connected to the pool return.
The 2 jets arranged facing each other create a Venturi effect.
Equipped with two double jets and an additional independent pump, 280 is suitable for all in-ground pools.
Sweep, scrub and vacuum the bottom, walls and steps of the pool.
< /p>
Features and benefits
Anti-lock backflow valve.
Multi-directional scrolling.
Filter bag easy to clean and reinstall. The bag collects the aspirated residues, avoiding overloading the pump's pre-filter.
2 jets and highly efficient drive tail.
Wide suction channel.
Type of system: pressure hydraulic.
Motorization: additional pump coupled to the filtration (not included, see related articles).
Aspiration: 2 jets Venturi system.
Scroll: random and auto reverse.
Waste collection: independent bag + delivery tail.
Additional pump power: 1 CV.
Operating pressure: 2.2 bars.
Aspiration dimension: 7 cm.
Specific line with pool cleaner intake: 16 bar PVC rigid pipe.
Weight: 3.2 kg.
Travel speed: 15 m/min.
Hose length: 9.6 m.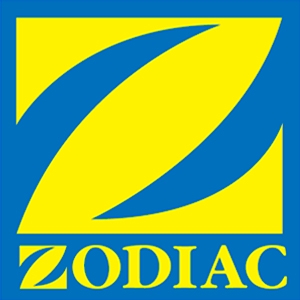 Data sheet
Limpieza (superficie)

Fondo y Paredes

Control remoto

No

Tipo de filtro

Bolsa

Tipo de limpiafondos

Robots