WR3 Waterflex water bike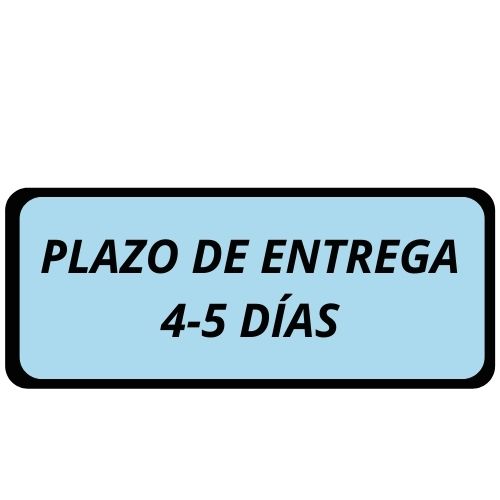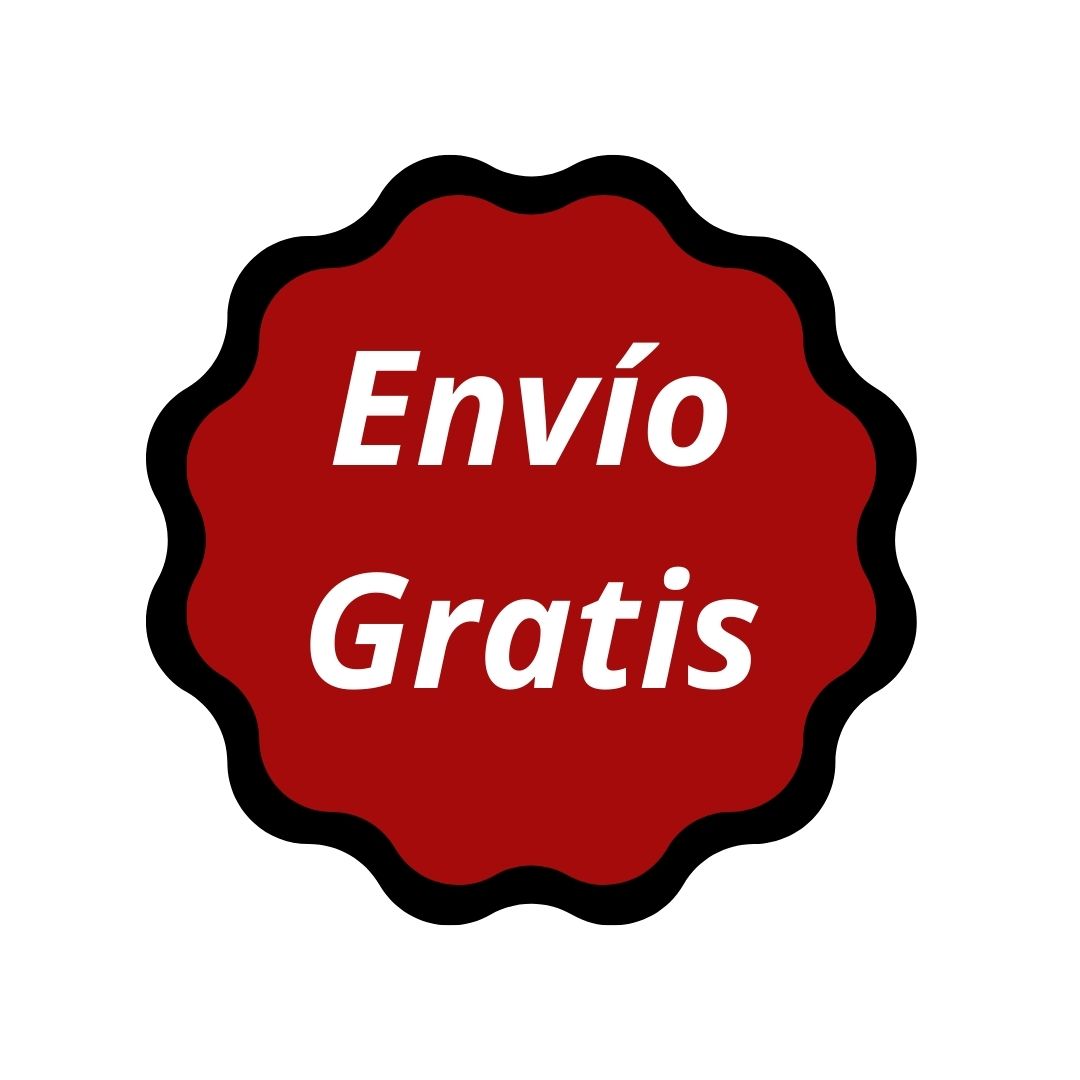 Water bike for swimming pools with a versatile, ergonomic and attractive design.
Designed for everyday use, the WR3 combines the soft resistance of its AquaSpeed ​​2 pedals with great pedaling fluidity.
Its versatility makes it ideal for cardiovascular training sessions.
Fixed hydraulic resistance of the pedals.
Manufactured in high quality AISI-316L stainless steel with anti-corrosion protection, also compatible with pools treated by saline chlorination.
Fixed hydraulic resistance. The pedals drag the water when pedaling, generating a soft resistance that makes it accessible to everyone.
The WR3 is equipped with the new AquaSpeed ​​2 thermo-molded pedals, more anatomical and with a fixed strap. They accentuate the effect of resistance by reinforcing forward or backward pedaling. Its use is always barefoot for greater comfort.
Ergonomic design of the frame with multiple possible adjustments to adapt it to the anatomy of each user.
Sport handlebars. Thanks to the new handlebar design, the WR3 offers three different training positions to suit all needs: a standard option, a city bike option and an exhilarating racing position.
Anatomical aquatic saddle specially adapted to provide the best ergonomics.
Manual adjustment of the overall height to adapt to different pool depths: from 1.10 m to 1.50 m.
Stability feet with high adherence for the protection of all types of coatings, with integrated front wheels to facilitate maneuvering in and out of the pool.
It stands out for its ultra-light weight, its carrying handle and its quick drainage, which make it easy to handle.
Compatible with all coatings.
Minimum and maximum water height: 1.10 - 1.50 m.
Intended for a user with a height of 1.55 to 1.95 m.
Maximum user weight: 150 kg.
Spare parts for this product