Inobike 6 Air Waterflex Water Bike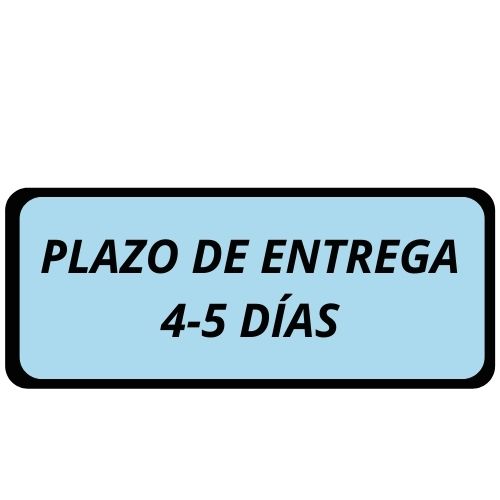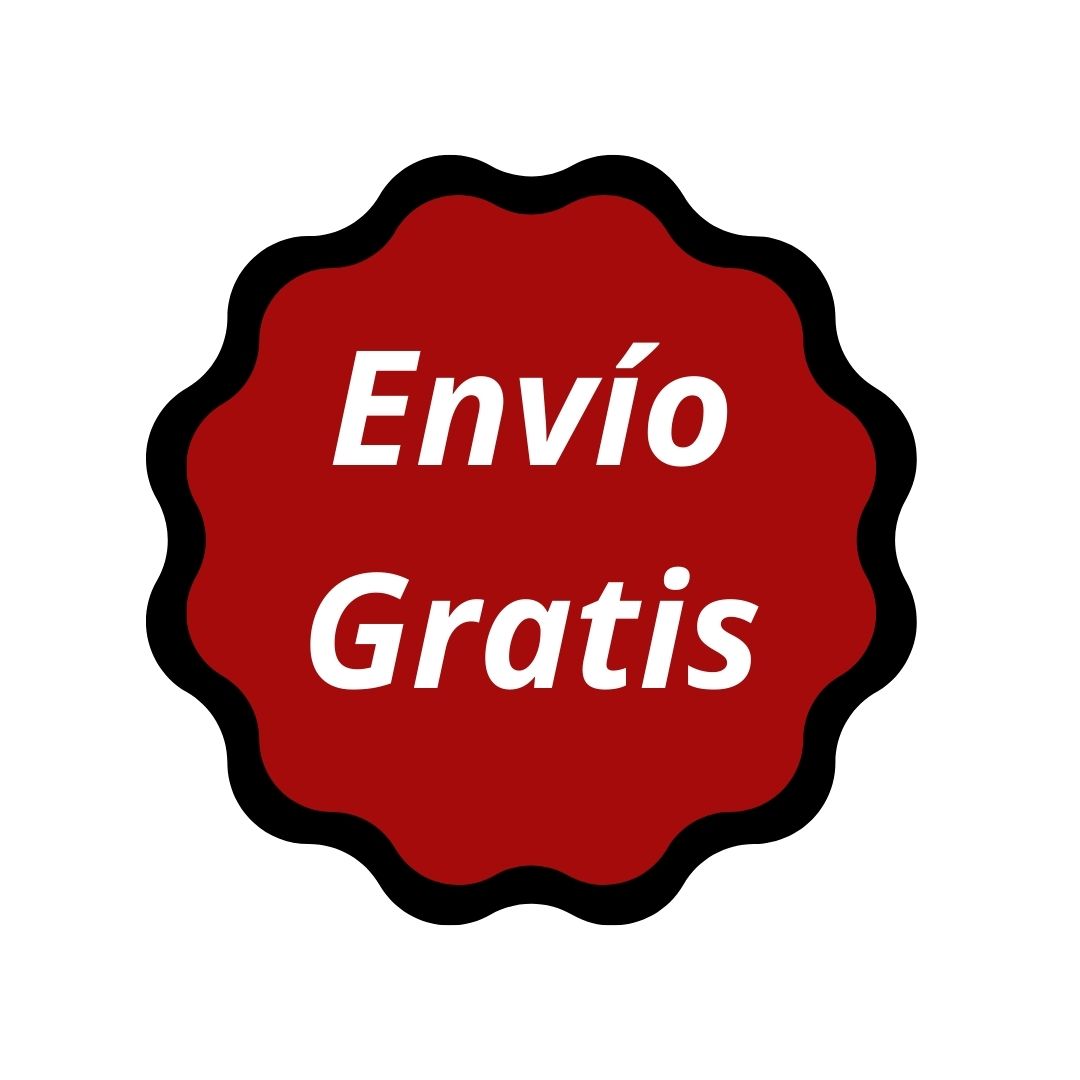 Versatile and adaptable, the Inobike 6 Air is the entry-level model to the Inobike series of high-performance water bikes from the Waterflex brand.
The built-in dual hydraulic resistance system (pedals + fins) make the Inobike 6 Air the ideal bike for cardio and rehabilitation exercises.
Its propeller system with 6 fixed blades offers resistance proportional to the speed of rotation of the pedals, adapting perfectly to the effort required.
Manufactured with a new generation anodized aluminum structure (40% lighter than stainless steel).
Dual hydraulic resistance. The Inobike 6 Air incorporates a hydraulic resistance system made up of a fixed 6-blade propeller. The force of the pedaling accentuates the power of work during the effort.
The Inobike 6 Air is an excellent tool for cardiovascular exercise, the joints do not suffer pressure, preventing possible ailments.
It is equipped with the new Aqua Double Speed ​​pedals, more anatomical and with a fixed strap (54% more resistance). Designed for use with bare feet.
Ergonomic design of the frame with multiple possible adjustments to adapt it to the anatomy of each user.
Sport handlebars. The Inobike 6 Air offers several different training positions to satisfy all needs.
Anatomical aquatic saddle specially adapted to provide the best ergonomics.
Manual adjustment of the overall height to adapt to different pool depths: from 1.10 m to 1.60 m.
Stability feet with high adherence for the protection of all types of coatings, with integrated front wheels to facilitate maneuvering in and out of the pool.
Express water drainage to facilitate its removal from the pool.
Accessories included: saddle, bottle cage and isothermal bottle.
Compatible with all coatings.
Minimum and maximum water height: 1.10 - 1.60 m.
Intended for a user with a height of 1.55 to 1.95 m.
Maximum user weight: 150 kg.
Spare parts for this product