Water Bike WR4 Air Waterflex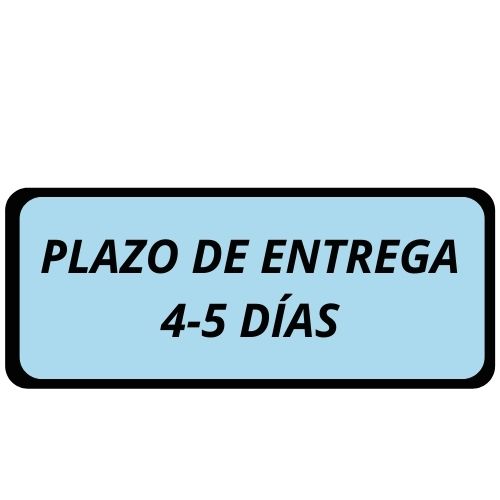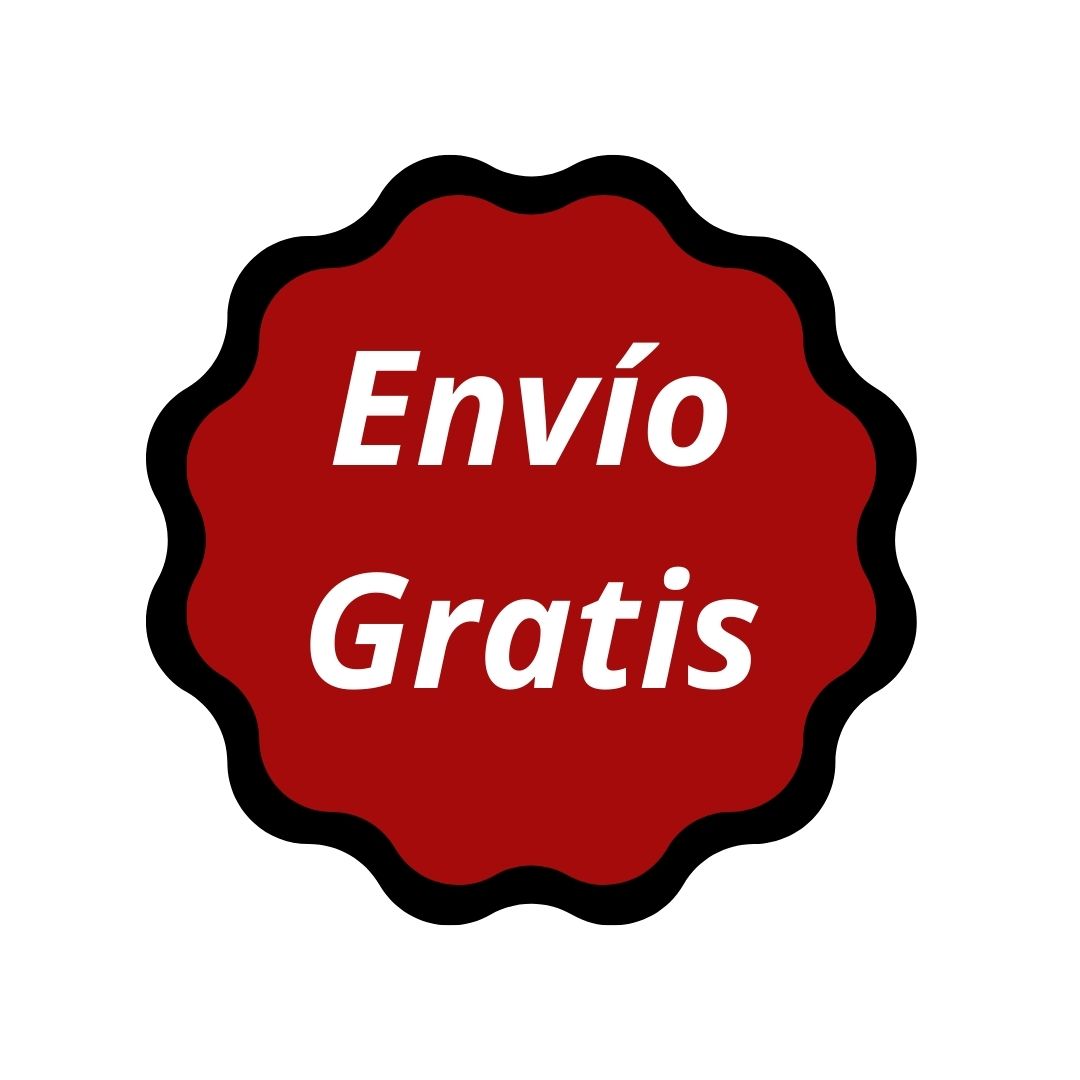 Swimming pool bike that stands out for its light aluminum structure and its versatility thanks to its hydraulic resistance.
Equipped with an adjustable hydraulic resistance system with 4 adjustable fins that allows you to adjust the intensity to each type of exercise.
Versatile and ideal for moderate intensity cardio and enduro training.
Aquatic bike designed for regular use, moderate intensity, cardiovascular work and enduro.
Ultralight structure in anodized Tech 6 aluminum with anti-corrosion protection.
Adjustable hydraulic resistance: 4 fins of adjustable resistance to increase the difficulty.
Aqua Double Speed ​​​​pedals with folding flap to increase resistance (+54%), with anti-slip for comfortable barefoot use.
45° sports handlebar, ergonomic design and protective handle.
Multiple configurations: seat (height and depth), handlebar (height and depth) and tubes.
Fast drainage. System of perforations in the structure that allows rapid evacuation of water.
Easy transport thanks to the 2 silicone wheels.
Suction cups that guarantee perfect stability with protection.
Accessories included: saddle, bottle cage and isothermal bottle.
Compatible with all coatings.
Minimum and maximum water height: 1.10 - 1.60 m.
Intended for a user with a height of 1.55 to 1.95 m.
Maximum user weight: 150 kg.
Spare parts for this product