Volcano Filter - Vesuvius Treatment Plant Astralpool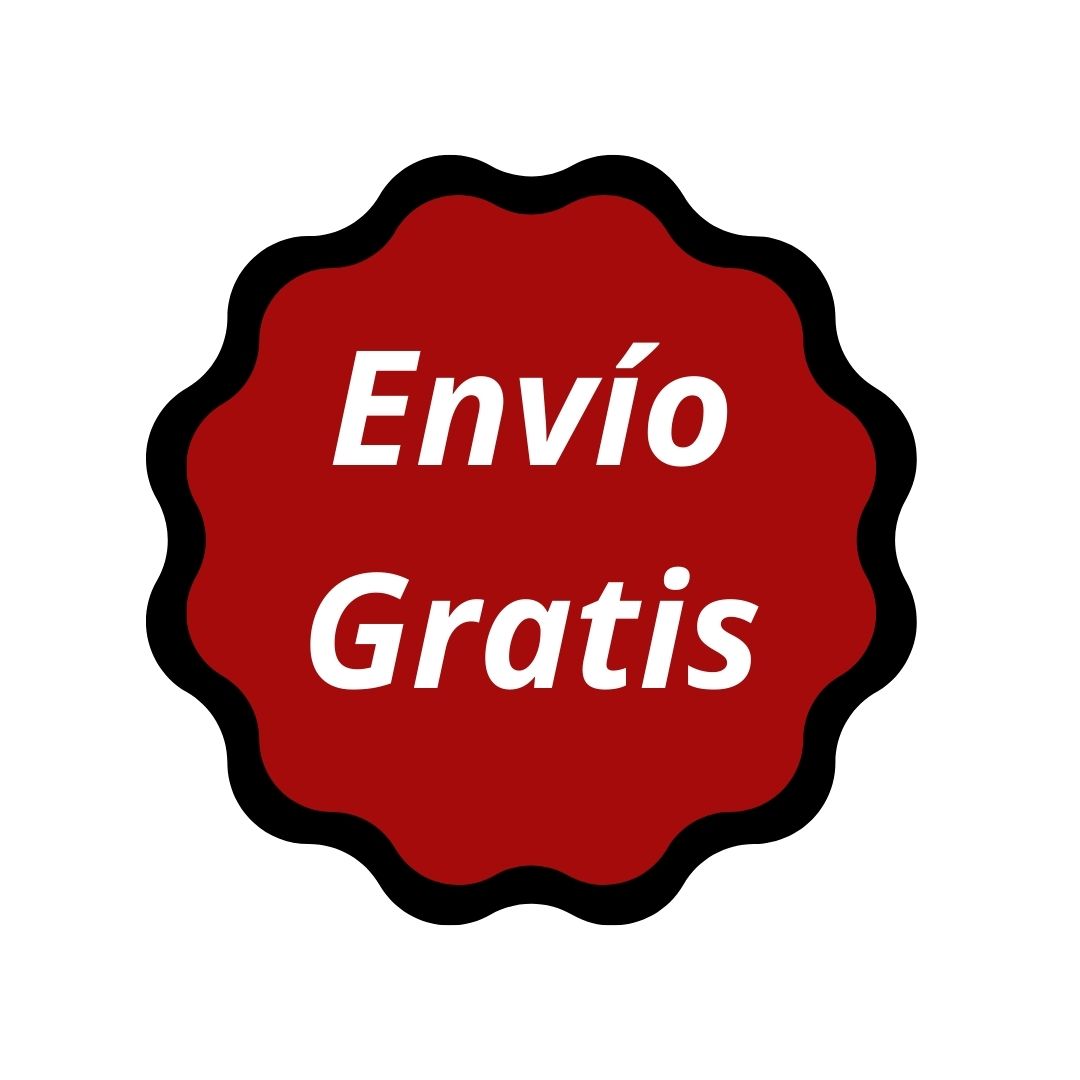 Volcano Filter Astralpool Treatment Plant
The Volcano treatment plant is a laminated sand filter from AstralPool, manufactured with simultaneous projection of resin and fiberglass.
The swimming pool treatment plant includes a fixing cover with high resistance screws.
Maximum working pressure of 2.5 kg / cm2, 9000L / h.
Volcano Filter Astralpool Water Treatment Plant.

Features


- The Volcano filter range is wide to reach both the public and private pool sectors.

- Maximum working pressure of 2.5 kg/cm2.

- Upper opening of Ø 210 mm. The Ø 1050 mm and Ø 1200 mm models are also available with a Ø 400 mm top opening.

- Constructed with polyester resins and fiberglass.
- Assembled with 1" collectors and diffuser made of unalterable plastic material.
- Connections for six-way side valve with filtration, washing, rinsing, recirculation, emptying and closing operations.

- Filters vesuvius-volcano up to Ø 1050 mm can use selector valve. From Ø 900 they are supplied without valve.

- Equipped with pressure gauge, manual water drain, automatic and manual air drain

Remember that at GRUPOPOOLPLUS we are specialists in pool products and that in addition to what we offer you here you can visit other products such as:

Accessories for swimming pools
 Reviews (0) - Review moderation 
---
There are no reviews for this product yet.
Spare parts for this product
Más Laminated filters que podrían interesarte