Standard AISI-316 Ladder Non-slip Rungs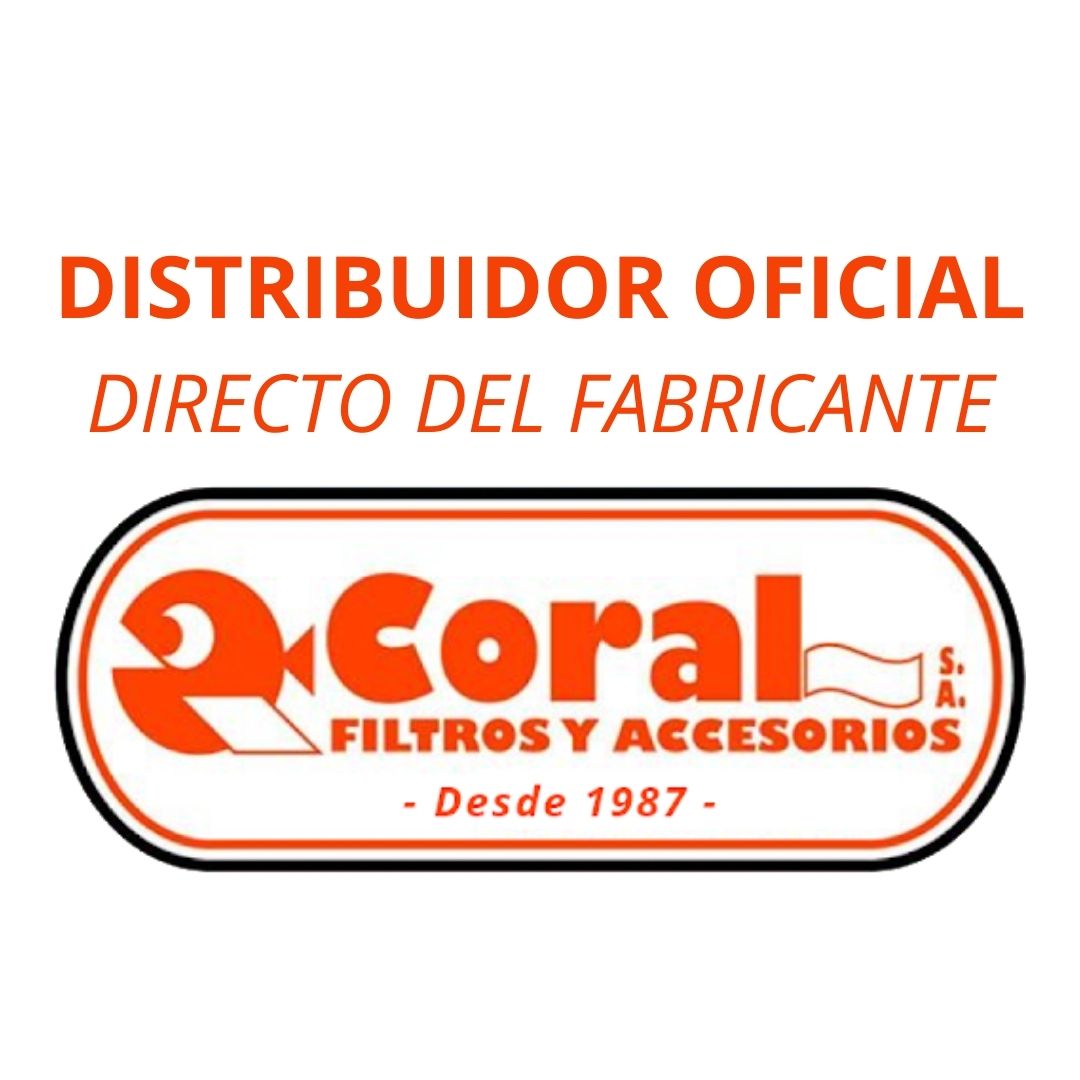 Standard AISI-316 Stairs Non-slip Rungs-CORAL
Made of stainless steel. AISI 316 (18/8) bright polished finish.
43 mm Ø tube and 2 non-slip standard rungs.
Supplied with trim cover, lower stops, fixing anchor with ground connection and screws for the steps.
Design that guarantees safety.
Easy installation.
Standard AISI-316 Ladder Characteristics
Ladders for inground pools.
Built in AISI-316 stainless steel with a bright polished finish.
Tube Ø 43.
Stainless steel step.
Its careful design guarantees safety against all types of slipping and cutting.
Supplied with trim covers and fixing anchor provided for connection to earth.
 Reviews (0) - Review moderation 
---
There are no reviews for this product yet.
Spare parts for this product