Neptune Filter Pack with Filtration Pump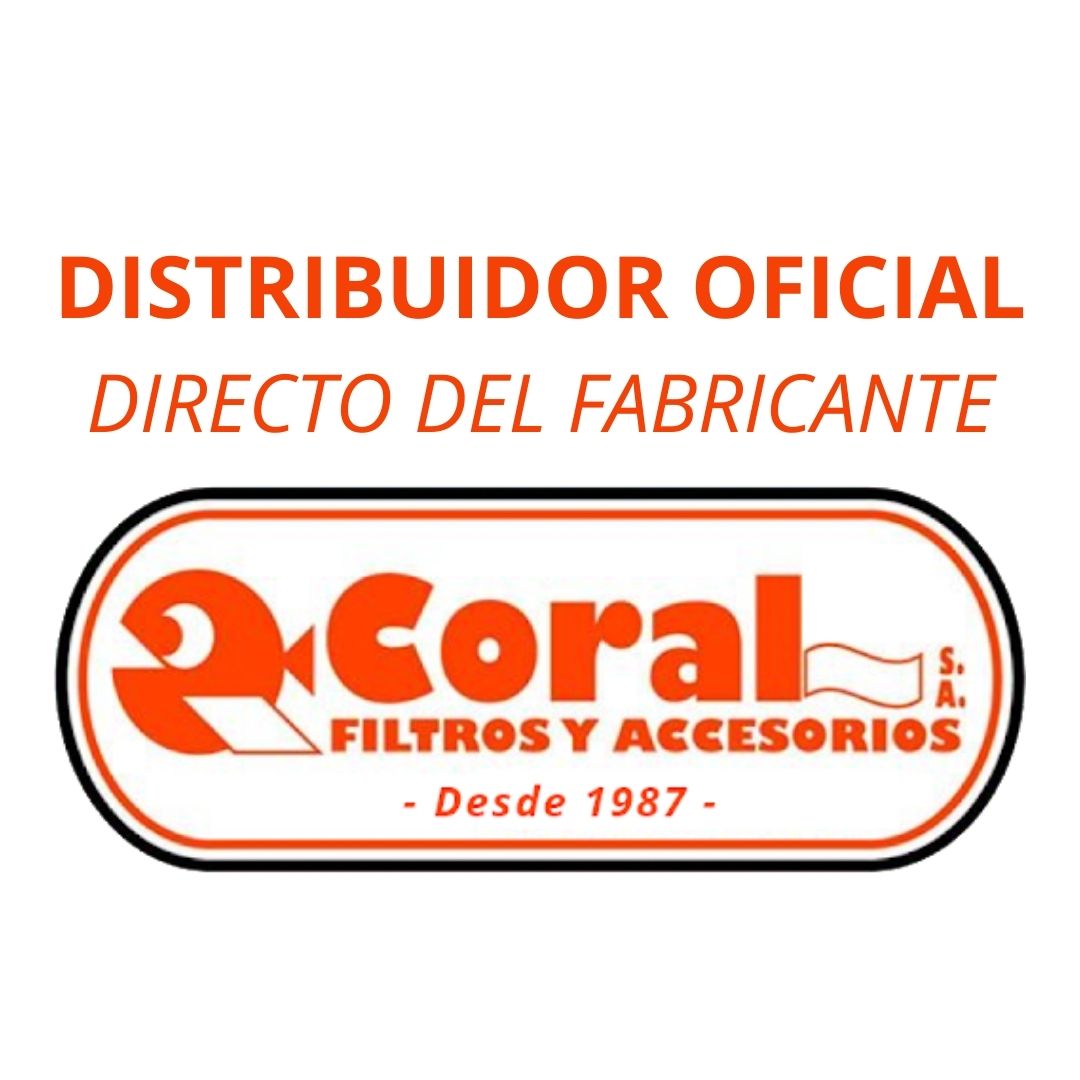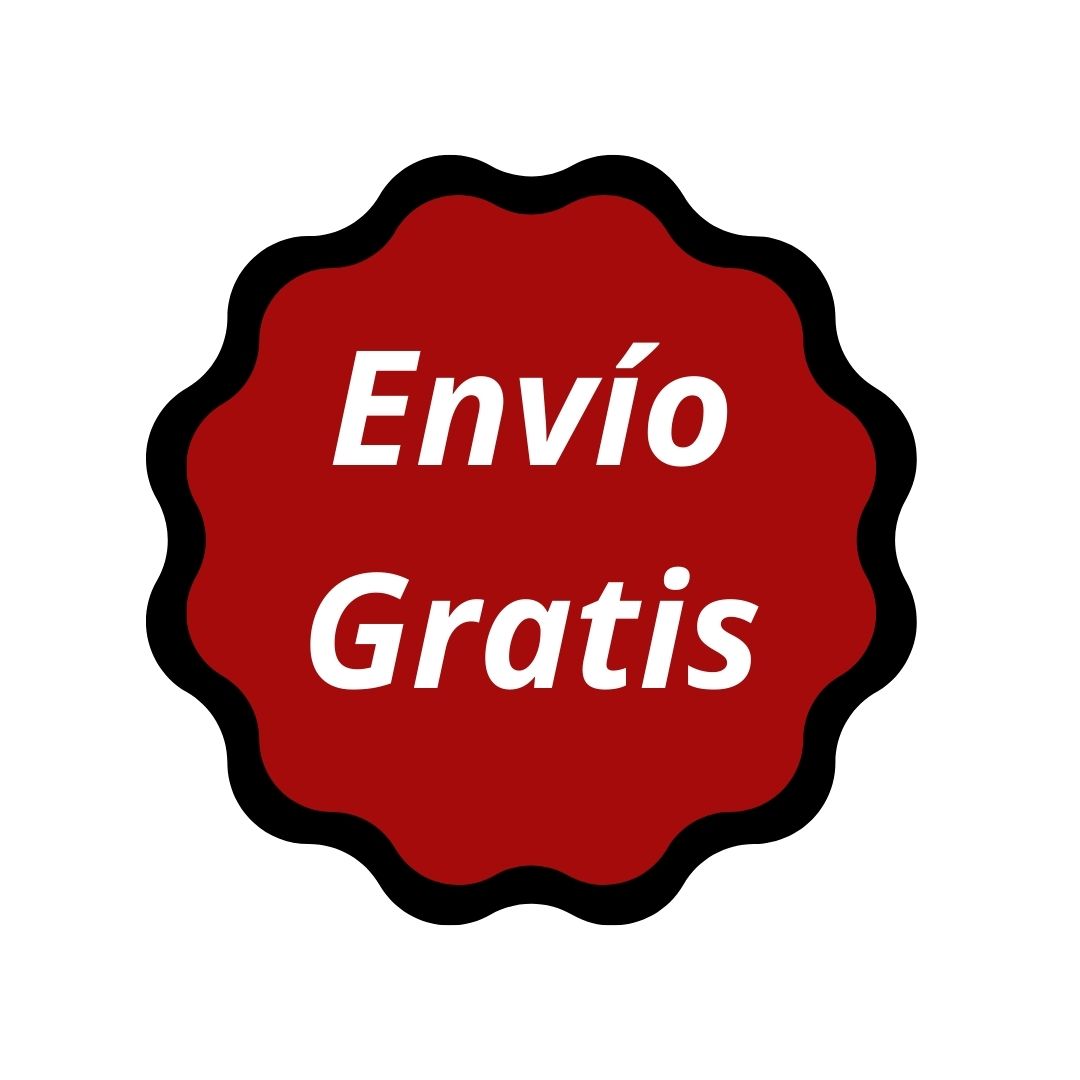 Neptuno Filter Pool Treatment Plant injected in plastic material
Color blue
Mounted on a round plastic base.
Transparent lid, screw closure by nut
Includes Coral 6-way side valve, pressure gauge, and manual and automatic air bleeds.
Atlantic Pump With 1 1/2 "glued links and possibility of 1 1/2" female internal thread.
Compatible with Silen pumps (ESPA)
Neptune Pool Treatment Plant Filter. Features
Filtration speed: 50 m3/h/m2
Pressure test: 3.5kg/cm2
Working pressure: 0.5 to 1.5 Kg/cm2
Maximum working pressure: 1.6 Kg/cm2
Maximum working temperature: 50ºC
Sand granulometry: 0.4 to 0.8 mm
Atlantic-Silen pump
This high quality pump is an excellent choice for use in swimming pools, garden ponds and hot tubs, serving as part of the circulation system to keep the water clean.
The transparent filter lid allows you to check if the filter is full, and the filter basket can be easily removed from the pump to clean debris.
2 year warranty
 Reviews (1) - Review moderation 
---
Spare parts for this product