Neptune Filter Monoblock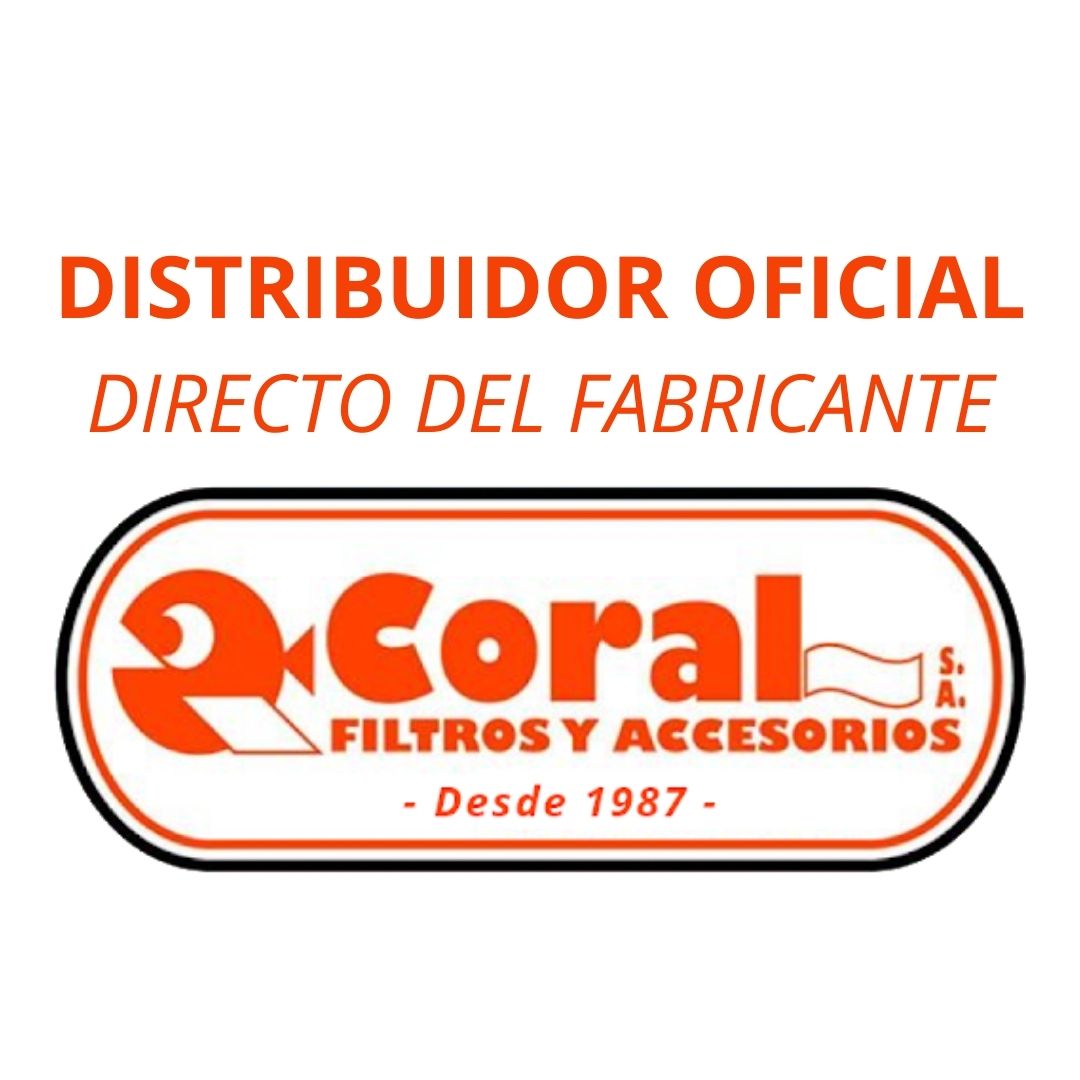 Compact composed of a blue Neptune injected filter, bench and Powerline pump. For filters with diameter 300 and 400, the bench (base) is injected in black. For filters with diameter 500 and 600 it is made of fiberglass given the size and weight of the equipment. Also includes 6-way side selector valve, pressure gauge and manual air bleed. The screw cap is transparent and is closed with the help of a nut.
Shipping costs € 25 (not included)
Monoblock Neptune Filter. Features:
MONOBLOCK NEPTUNO 300 MM 1 1/3"CV 4000L/H, 30kg flint, 4m3/h, height 535
MONOBLOCK NEPTUNO 400 MM 1 1/2"CV 7000L/H, 60kg flint, 6m3/h, height 635
MONOBLOCK NEPTUNO 500 MM 1 3/4"CV 9000L/H, 85kg flint, 10m3/h, height 725
MONOBLOCK NEPTUNO 600 MM 1 1"CV 13,000L/H, 150kg flint, 14m3/h, height 855
NEPTUNO MONOBLOCK WITH TRANSPARENT COVER PUMP, THREADED CLOSURE THROUGH NUT. IT IS EQUIPPED WITH 8 NOZZLES, 6-WAY 1"1/2 SIDE VALVE, PRESSURE GAUGE AND MANUAL AND AUTOMATIC AIR PURGE. PUMP INSTALLED
 Reviews (0) - Review moderation 
---
There are no reviews for this product yet.
Spare parts for this product
Más Filters que podrían interesarte