Control Cabinet for 1 Astralpool Pump
Astralpool Control Cabinet for 1 Pump
Circuit breaker protection (4 ratings, 10A max.), contactor, 24-hour timer, 3-position switch (auto/0/manual)
IP-65 protection.
Transparent glass with lock and key.
All products are compatible with:-220/240V 1-phase (P+N+T) 50Hz/60Hz- 380/415V 3-phase (3P+N+T) 50Hz/60Hz- 220/230V 3- phase (3P+T) 50Hz/60Hz 24H control clock with programming steps every ¼h.
Connection for remote control of the pump (run/stop,...) for auxiliary equipment (cold detector, level control...).
All products are delivered with:-
Electrical diagram-
Connection Diagram-
Installation Instructions-
CE certificate of conformity- Cable gland for each cable entry and exit.-
Screws and plugs (4) to install it on the wall.
Depending on the nominal current of the filtration pump, the type of cabinet must be selected: Magneto-thermal protection (1.6 to 10A) contactor, 24-hour programming clock with 3 positions: Auto / 0 / manual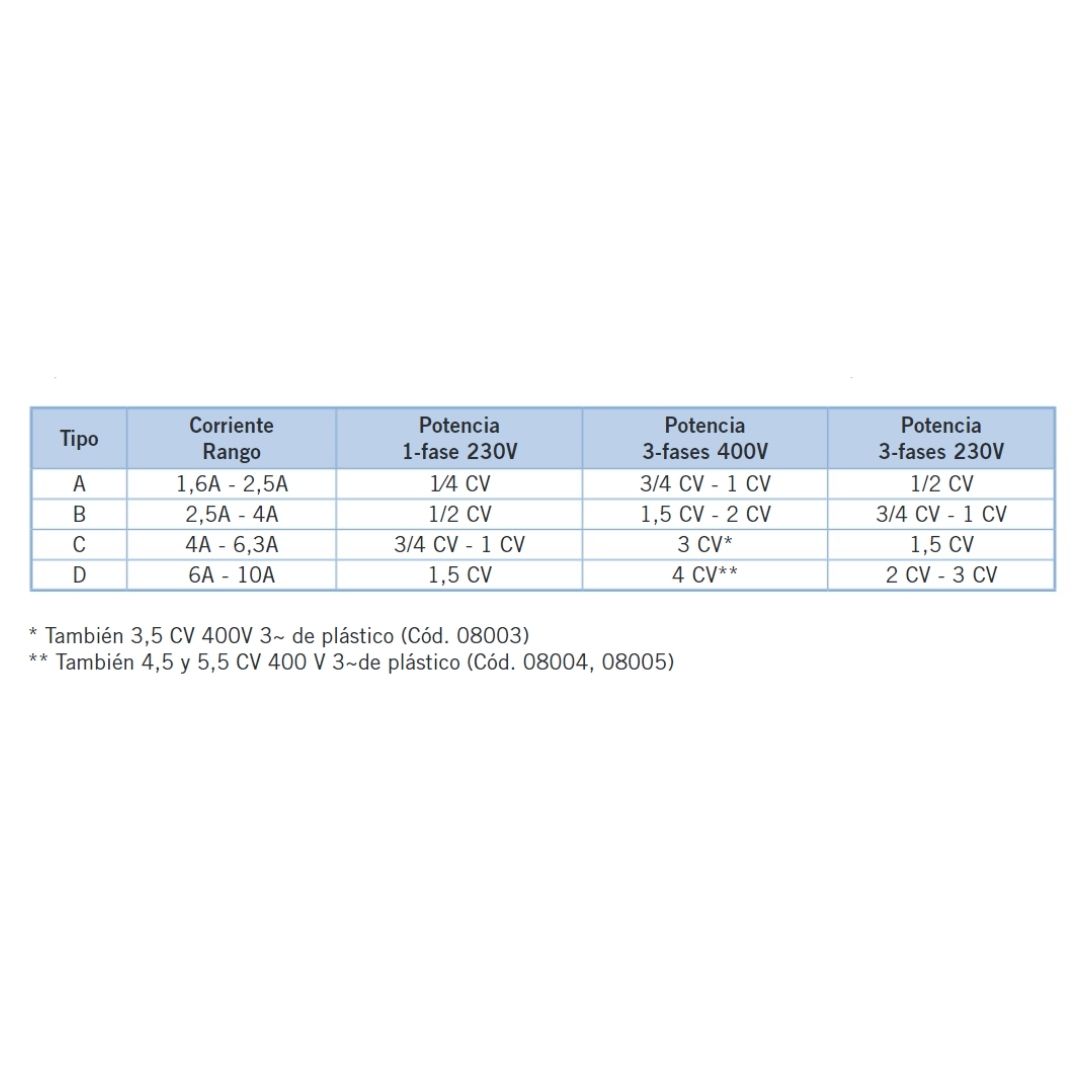  Reviews (0) - Review moderation 
---
There are no reviews for this product yet.
Spare parts for this product
Más Control Cabinets que podrían interesarte