Volcano Filter - Vesuvius Treatment Plant Astralpool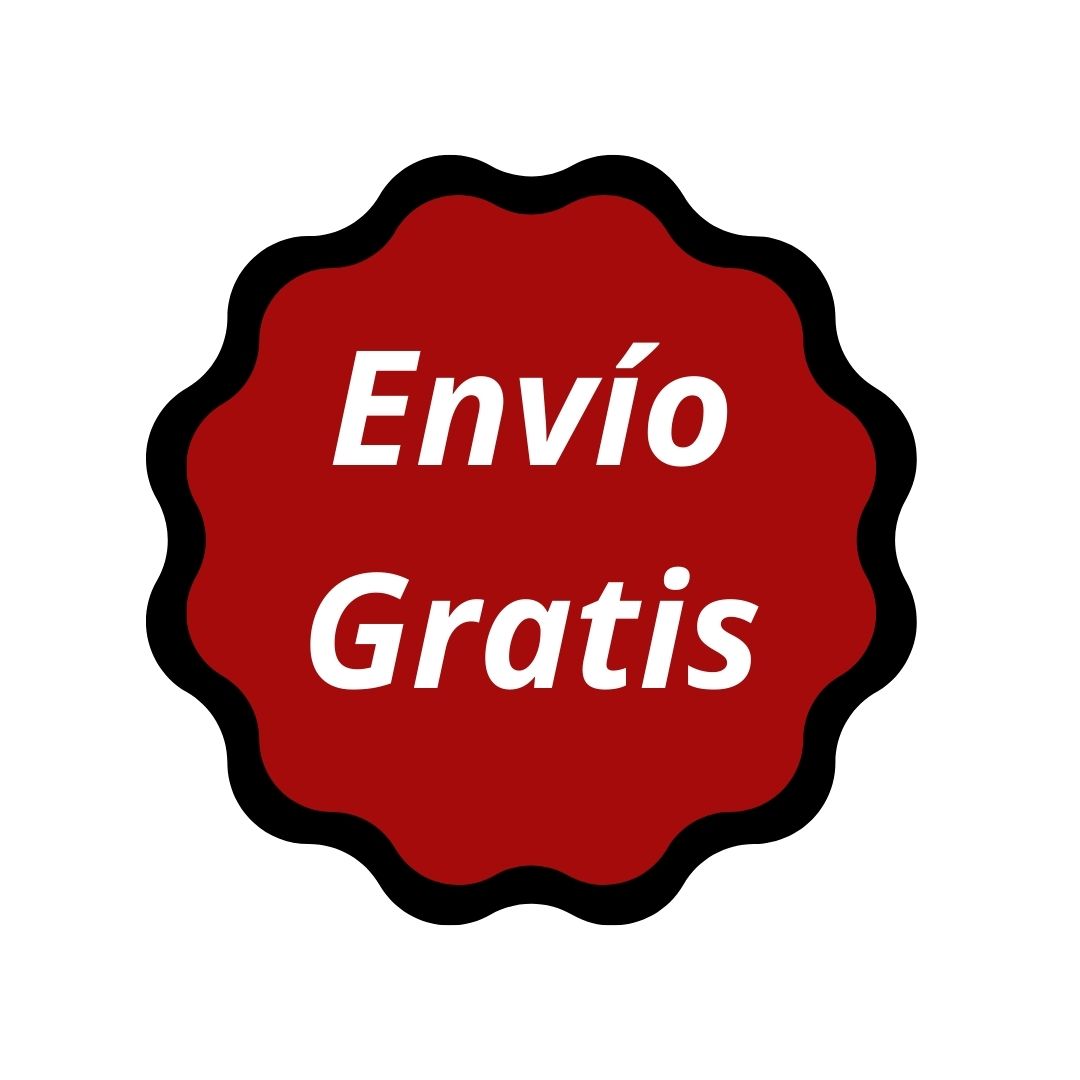 Volcano Filter Astralpool Treatment Plant
The Volcano treatment plant is a laminated sand filter from AstralPool, manufactured with simultaneous projection of resin and fiberglass.
The swimming pool treatment plant includes a fixing cover with high resistance screws.
Maximum working pressure of 2.5 kg / cm2, 9000L / h.
Volcano Filter Astralpool Treatment Plant. Characteristics
- The Volcano filter range is wide to reach both the public pool and private pool sectors.
- Maximum working pressure of 2.5 kg / cm2.
- Ø 210 mm upper mouth. The Ø 1050 mm and Ø 1200 mm models are also available with a Ø 400 mm upper mouth.
- Constructed with polyester and fiberglass resins.
- Assembled with 1 "manifolds and unalterable plastic diffuser.
- Connections for six-way side valve with filtration, washing, rinsing, recirculation, emptying and closing operations.
- Vesuvius-volcano filters up to Ø 1050 mm can use a selector valve. From Ø 900 they are supplied without valve.
- Equipped with pressure gauge, manual water purge, automatic and manual air purge
Spare parts for this product
Más Laminated filters que podrían interesarte