Standard AISI-316 Ladder Non-slip Rungs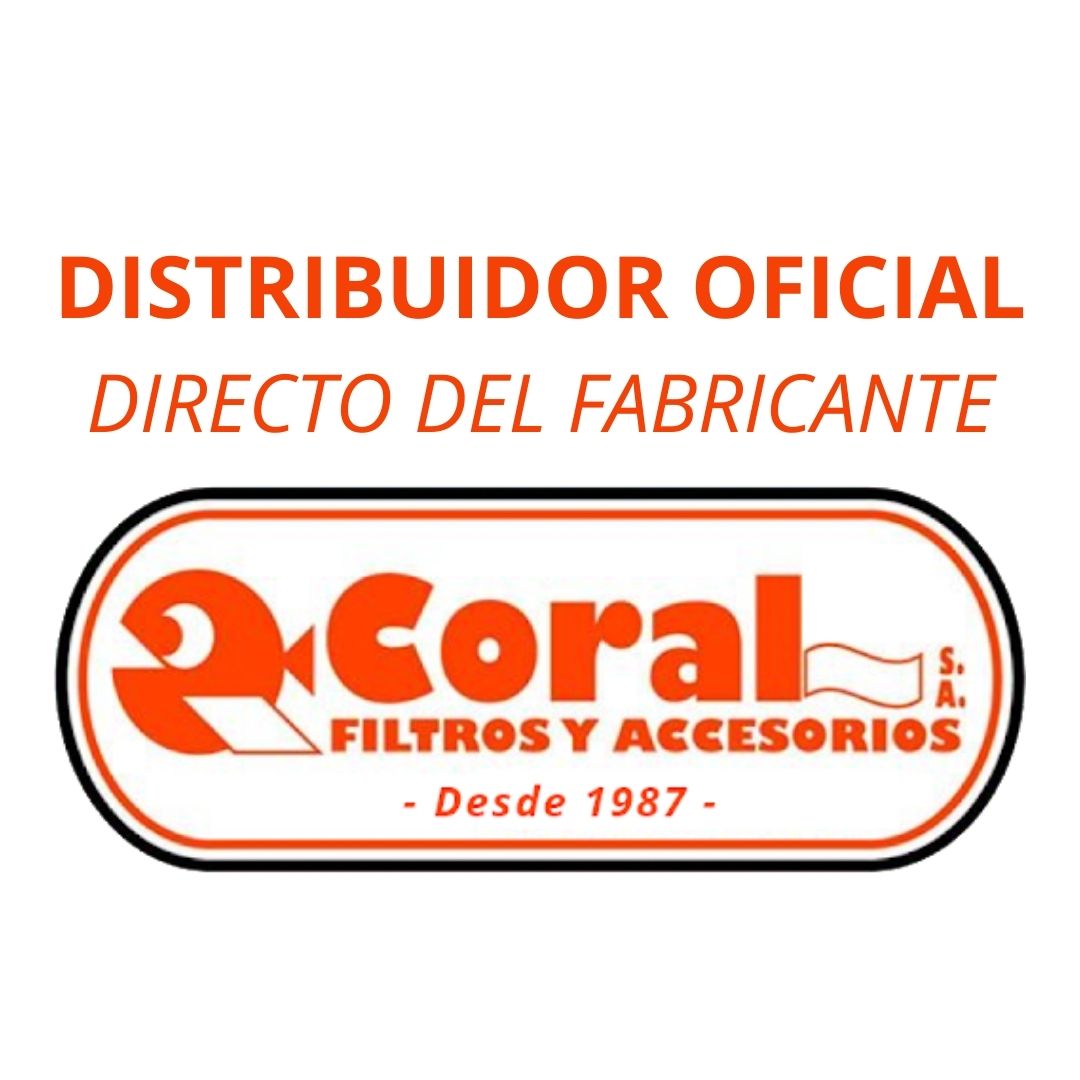 Standard AISI-316 Stairs Non-slip Rungs-CORAL
Made of stainless steel. AISI 316 (18/8) bright polished finish.
43 mm Ø tube and 2 non-slip standard rungs.
Supplied with trim cover, lower stops, fixing anchor with ground connection and screws for the steps.
Design that guarantees safety.
Easy installation.
Characteristics StairStandard AISI-316
Ladders for in-ground pools.
Constructed of AISI-316 stainless steel with a bright polished finish.
Tube Ø 43.
Stainless steel step.
Its careful design guarantees safety against all kinds of slips and cuts.
Supplied with trim covers and fixing anchor provided for connection to ground.
Spare parts for this product