Compact sewage treatment house 500 POOL Surface Neptuno
NEPTUNO TREATMENT HOUSE with pool filter< /strong>
- Neptuno Ø 500 filter
- 0.75 CV Powerline or 0.5 CV Atlantic pump
For pools up to 50m3
< p>COMPLETE YOUR WATERBOARD (optional):
Product customization
Don't forget to save your customization to be able to add to cart
Compact water treatment booth 500 Surface Mounted Coral
Sewage treatment house with complete plumbing installation. With this treatment plant you have everything your pool needs for filtration. You just have to connect the house with the tubes of your pool and that's it!
50 mm Ø connections
PVC surface shed with two folding doors and lid for comfortable handling of the equipment.
Inside the treatment plant, PVC pipes and accessories, ball valves.
Atlantic Self-priming Pump, with easy-to-open transparent polycarbonate lid, 1.1l pre-filter basket, very quiet and self-priming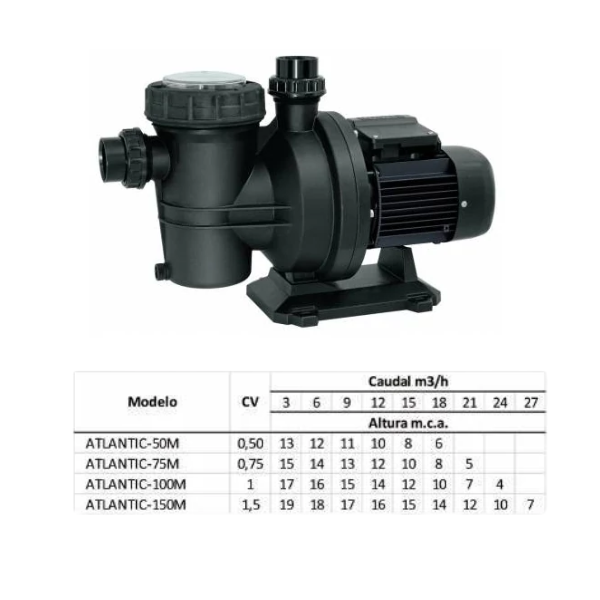 Filter Injected in plastic material, Coral brand Neptuno model. Includes the 6-way selector valve, with screw fixing cover.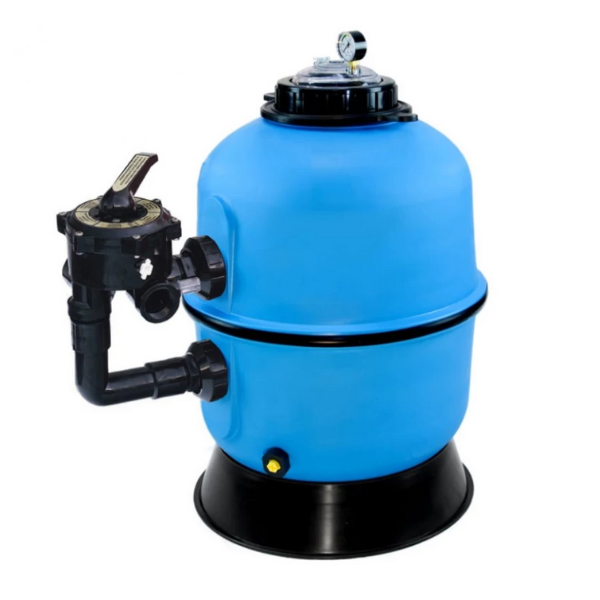 Electrical panel optional. For the operation of filtration equipment

is required electricity. The electrical panel is made up of a programmer clock (start/stop/automatic), magnetothermic and circuit breaker. If your pool has lighting, the panel with a transformer must be ordered, depending on the total amount of W of the projectors (Electrical panel with a 63W transformer or Electrical panel with a 300W transformer)

Electrical panel does not come hung, so that the client can place it according to their comfort.

(Spotlights not included)
Eco-filtering glass for filter optional. Improves filter performance, does not create bacteria or cake. Respectful with the environment, unlimited duration. Water savings in filter washing up to 25%. By choosing the option with glass, you will receive a sufficient quantity for the filter purchased.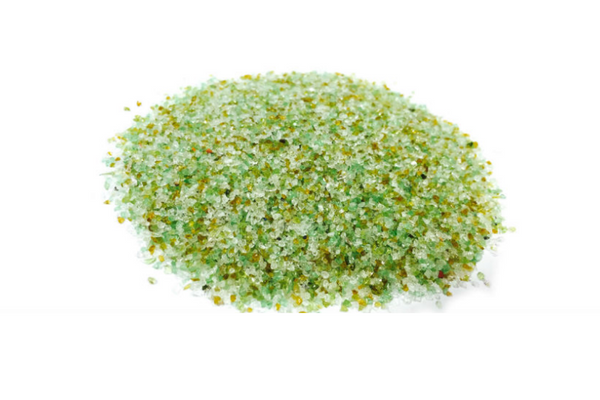 Non-return valve optional. It is recommended to install the non-return valve if the self-priming pump is half a meter above the water level of the pool. In this way we prevent the pump from running out of water.
POOL FILTRATION SCHEME:
 Reviews (0) - Review moderation 
---
There are no reviews for this product yet.
Spare parts for this product
Más Surface Mount Compacts que podrían interesarte