Solar Shower Pulsate 40L CRM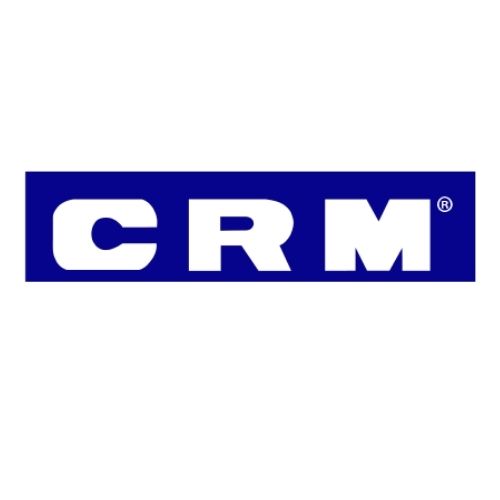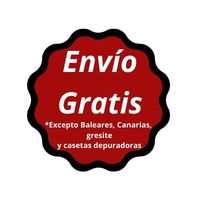 Solar shower 40l Pulsate CRM.
CRM PULSATE solar shower features
High quality timed switch and mixer
Wide front available in 4 different finishes*
Round shower head Ø200 mm
40L solar collector
Standard and timed accessory faucet/footwash available
Solar shower information CRM PULSATE
Unique solar shower patented and manufactured in Europe
Front width 114 mm with registered design
self-sufficient
Special coating and anti-corrosion treatment
1/2" female stainless steel water inlet
Connection to the water inlet through a flexible hose
Includes set of anchors: screws, plugs and washers.
Stainless steel drain screw.
Spare parts for this product