MORE CATEGORIES

EXTERIOR POOL MATERIALS AND RECREATION

REMOVABLE SWIMMING POOL ACCESSORIES
Solar Shower 40L CMR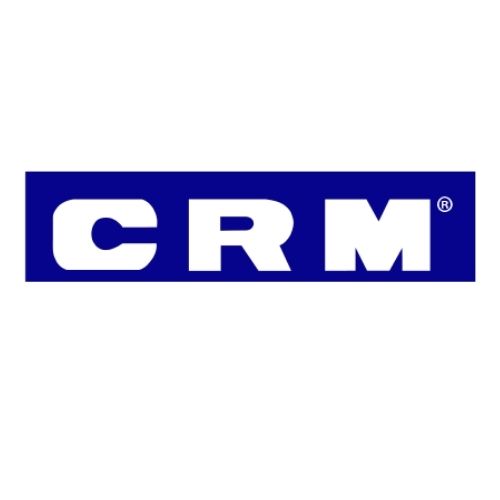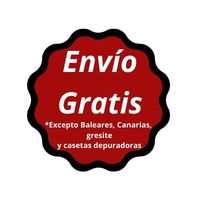 Solar shower 40L CMR Stainless steel front
(without footbath)
Solar shower unique patented.
Front width 67 mm
Special coating and anti-corrosion treatment
Water inlet 1/2" male
Connection to water inlet by hose
Includes anchor set: screws, plugs and washers.
Stainless steel drain screw.
 Reviews (0) - Review moderation 
---
There are no reviews for this product yet.
Spare parts for this product
Más Solar models que podrían interesarte