Infrared Sauna Spectra 2 people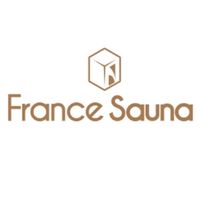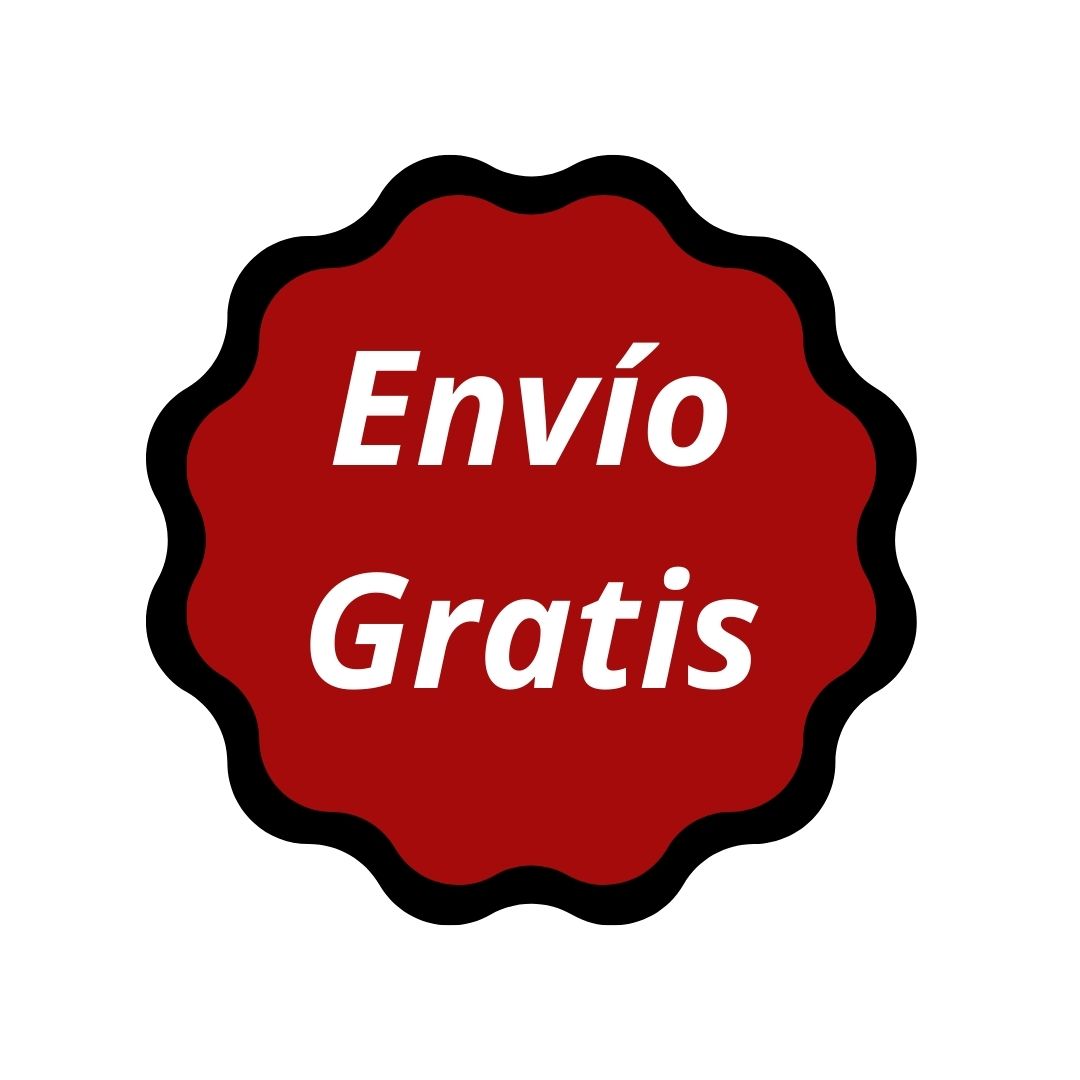 AVAILABLE FOR RESERVATION
DELIVERY FROM 10/01/2023
Infrared sauna with capacity for 2 people in an easy-to-assemble kit.
100% certified Canadian spruce wood.
Total dimensions: 140x125x200 cm
Infrared Sauna Spectra 2 people
Spectra is the new series of infrared saunas from the France Sauna brand that will allow you to enjoy the benefits of the sauna without leaving home. It is supplied in a complete easy-to-assemble kit that includes everything you need so that you can install it yourself.
With the new Dual Healthy technology that allows you to choose between magnesium relaxation or the benefits of Full Spectrum quartz in each session, the Spectra two-person sauna stands out for its compact size and Canadian spruce wood.
Canada spruce lumber is highly valued for sauna construction for its dimensional stability and resistance to moisture. Additionally, the Spectra sauna is characterized by its exterior in Canadian spruce wood and by its bench and headrest in abachi, a wood that surprises with its silky and matte surface.
With dimensions at its base of 140 x 110 cm and a height of 2 meters, the Spectra 2 sauna is ideal for enjoying the well-being of the sauna as a couple with the latest technology in infrared saunas.
It has a control panel with a digital display that can be operated from the inside and outside. It also has speakers, interior/exterior lighting and integrated sound system to listen to your favorite music. The door is made of 8 mm thick reinforced glass.
Power: 1980W
4 year warranty for wood (2 years for electronic components).
Easy assembly without tools
Spectra saunas are delivered in prefabricated panels with a quick anchoring system without the need for tools. Its assembly is done in approximately 20 minutes, with 2 people being enough to do it. Detailed installation instructions are included with the sauna.
How an infrared sauna works
The infrared sauna heats your skin directly and does not emit steam or heat the cabin to extreme temperatures (operating temperature between 18 and 60 °C). It allows you to breathe normally and without being overwhelming at any time.
The Spectra 2 sauna has 7 infrared emitters arranged for full body coverage. The vertical infrared emitters have the innovative Dual Healthy quartz and magnesium technology (the panels on the floor are made of carbon). It offers two types of infrared rays to act gently on the epidermis or deeply regenerate the inner layers of the skin.
Take care of your health
Originally from Finland, the sauna began to be practiced more than 2000 years ago. The purpose has always been the same: to take advantage of the benefits of our body's rise in temperature and manage to relieve muscle contractures, joint pain or to release endorphins that help improve mood and combat anxiety, among other things.
Today, infrared saunas are recommended by doctors and therapists.
Spare parts for this product