Traditional Zen Steam Sauna 2 people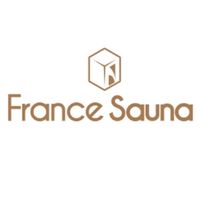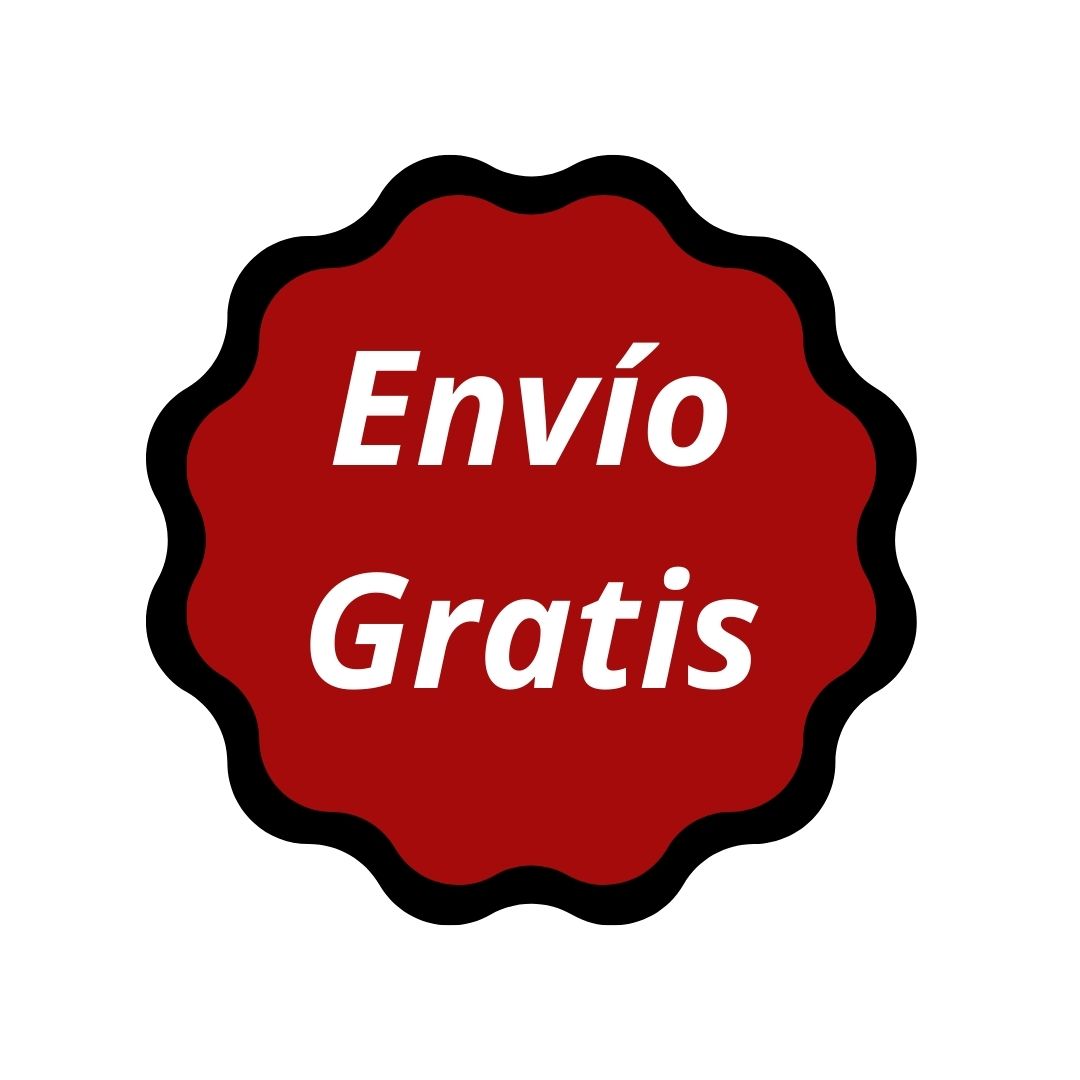 AVAILABLE FOR RESERVATION
DELIVERY FROM 10/01/2023
Traditional steam sauna with capacity for 2 people in an easy-to-assemble kit.
Certified Canadian sourced fir wood.
Total dimensions: 120x110x190 cm
Traditional Zen Steam Sauna 2 people
Capacity for 2 people, it is made of Canadian fir wood with properties that make it the ideal material for the construction of saunas: dimensionally stable at high temperatures, robust and aesthetically very attractive.
Equipped with its own Harvia Vega stove with a power of 3500W, it incorporates 20 kg of volcanic stones that guarantee a uniform temperature increase throughout the cabin.
The dim interior lighting provides a pleasant and cozy atmosphere that provides a plus of tranquility and serenity to the sessions.
The complete equipment of the Zen 2 steam sauna also includes:
Traditional wooden bucket and ladle: pour water over volcanic rocks to produce steam.
Thermometer: indicates the temperature of the sauna.
Traditional hourglass: allows you to control the duration of the session.
Power: 3500 W
4 year warranty for wood (2 years for electronics).
Easy assembly without tools
Zen saunas are delivered in prefabricated panels with a quick anchoring system without the need for tools. Its assembly is done in approximately 20 minutes, with 2 people being enough to do it. Detailed installation instructions are included with the sauna.
How a traditional steam sauna works
The stove built into the wooden cabin heats the volcanic stones onto which water is thrown to generate steam, intensifying the heat and stimulating perspiration.
Take care of your health
The benefits of the steam sauna are multiple and in addition to having an impact on better well-being and vitality, positive effects on health have also been shown: it improves cardiovascular circulation, improves sweating, eliminates toxins, helps relieve stress etc.
Spare parts for this product