Solar Shower Watermixer RD Series 30L with Lavapies CRM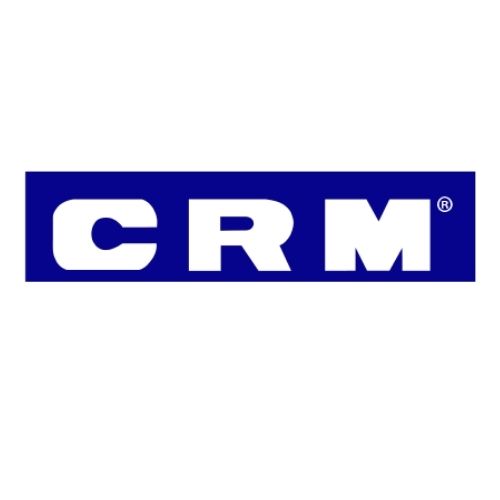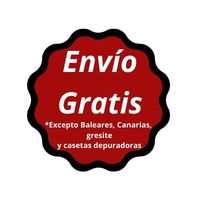 Solar Shower Watermixer RD Series 30L
 With Footwash Faucet
Solar Shower CRM Series Watermixer RD 30 Liters for pool
This solar shower heats the water, keeping it stored in its own column with a 30-liter capacity and that, thanks to its power of solar capture and thermal conductivity (composed of aluminum, magnesium, and polyester with metallic particles), the water can reach temperatures of up to 60 °C in a very short time, thus allowing it to be used by several people throughout the day and all without energy consumption.
The solar shower is the ideal complement for your pool, garden, terrace, attic and in general for any outdoor space where the shower collector can capture the sun's rays.
Unlike other systems, in addition to capturing energy through solar radiation, it also does so by convection, taking advantage of the surrounding air to raise the temperature of the water, in this way, solar showers can be used even in days cloudy or with little sunlight.
Spare parts for this product