Gre Butterfly Pool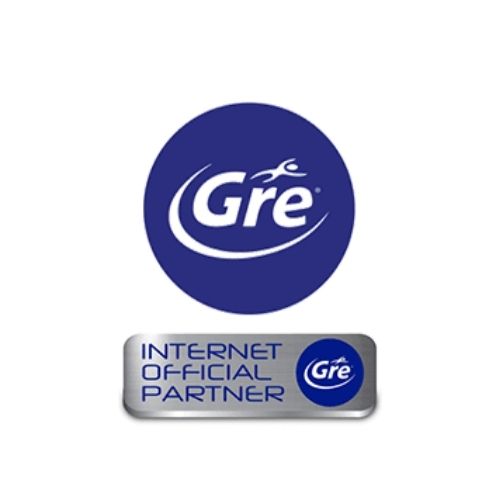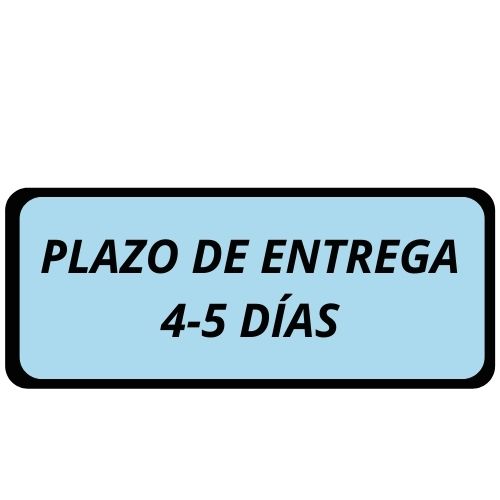 Italian-designed elevated pool with built-in loungers measuring 282 x 219 cm and a height of 60 cm (water surface 138 x 165 x 50 cm).
In a complete easy-to-install kit that includes a 3 m³ / h cartridge filter, a 0.85 mm reinforced liner, an integrated LED light and a pool cleaner.
Gre Mariposa: elegant and functional Italian design
The Gre Mariposa provides an elegant and sophisticated design that adapts to the exterior of your home, whether in the garden, terrace, patio or attic.
With a minimalist conception, it integrates two comfortable loungers of Italian design with adjustable backrests in different positions and a bathroom area with integrated purifier and lighting.
Easy to install, it is assembled in less than an hour, without complications and without requiring any type of additional work.
Premium structure and finishes
Structure in powder coated aluminum.
Bathroom area with reinforced liner in white with a thickness of 0.85 mm and 5 years guarantee.
Interior made of high resistance polyester fibers for maximum durability.
Highly resistant Italian design loungers with adjustable backrest in various positions.
With the best equipment integrated into the pool itself
Water filtration system. 3 m³/h integrated cartridge filter with 60W power pump (works at 12V for maximum safety of use).
3.6W LED light integrated in one of the sides that illuminates the pool at night.
Manual suction pool cleaner with a brush for quick and easy cleaning of dirt.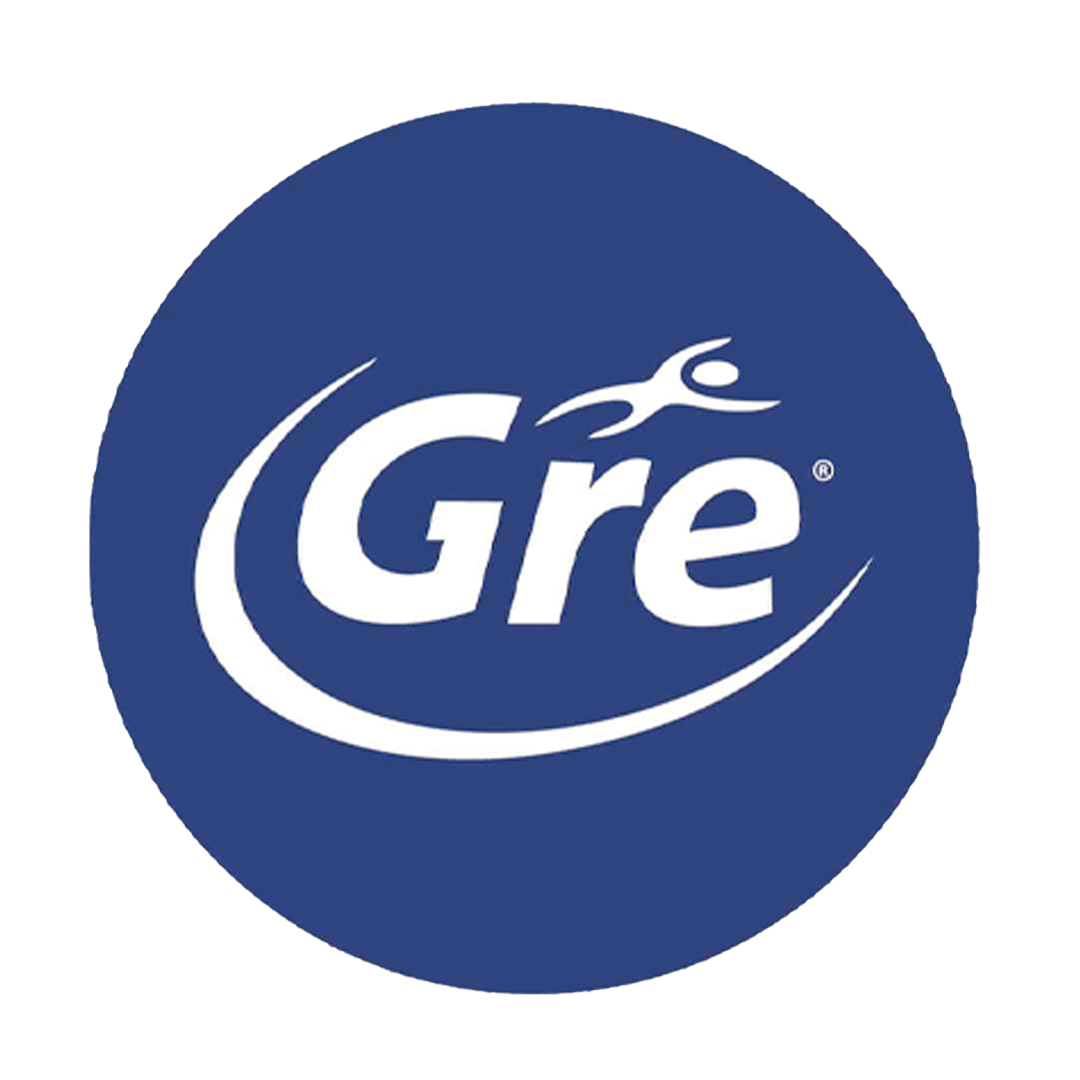 Data sheet
Acabado (material)

Acero blanco

Forma

Cuadrada

Depuradora

Filtro de cartucho

Altura

60
Spare parts for this product