Removable Pool Gre Atlantis Oval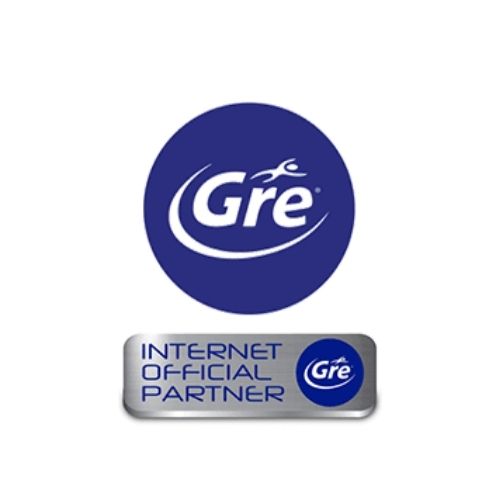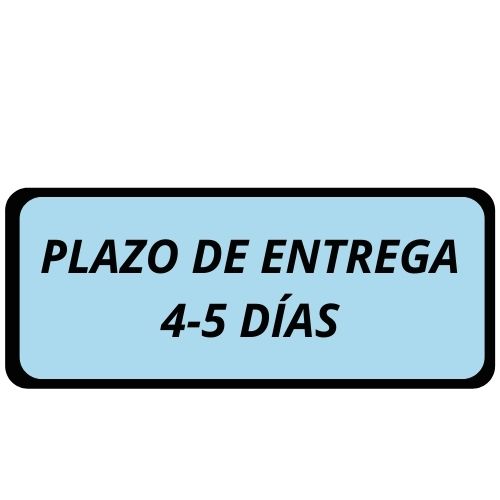 Gre Atlantis Series oval-shaped, white sheet steel wall pool, which includes a sand treatment plant, safety ladder and floor mat.
It is 132 cm high and includes a 40/100 blue PVC liner.
Atlantis circular: white sheet metal and blue liner
Blue 40/100 PVC liner with anti-UV treatment.
Cold rolled sheet steel wall with vertical profiling for greater resistance.
Steel profiles.
Injection protectors for the joints between the horizontal profiles and for the bases of the vertical posts.
4-year warranty on metal structure.
Guarantee, quality and after-sales service assured from the leading manufacturer of removable pools. Refuse low-quality imitations and avoid trouble.
The most complete kit with purifier, ladder and tapestry
Sand treatment plant with filter and pump that includes a skimmer assembly, connection hoses and flint sand.
Safety ladder with platform and 6 steps (3x2). It allows removing the steps on one side to prevent children's access to the pool and prevent accidents.
Protective floor mat (polyethylene).
The Plus version of this same pool is available with a thicker liner and a more powerful purifier.
Available in 6 sizes:
500x300 (KITPROV508), Approximate capacity 16210 Liters, Sand treatment plant. Flint 5 m3 / h, Floor mat. Polyethylene 115 g / m2
610x375 (KITPROV618) Approximate capacity 23,281 liters, sand treatment plant. Flint 5 m3 / h, Floor mat. Polyethylene 115 g / m2
730x375 (KITPROV738) Approximate capacity 28217 liters, sand treatment plant. Flint 5 m3 / h, Floor mat. Polyethylene 115 g / m2
800x470 (KITPROV818) Approximate capacity 37474 liters, sand treatment plant. Flint 7 m3 / h, Floor mat. Polyethylene 115 g / m2
915x470 (KITPROV918) Approximate capacity 43,595 liters, sand treatment plant. Silex 8 m3 / h, Floor mat. Polyethylene 115 g / m2
1000x550 (KITPROV1028) Approximate capacity 56,111 liters, sand treatment plant. Flint 10 m3 / h, Floor mat. Polyethylene 115 g / m2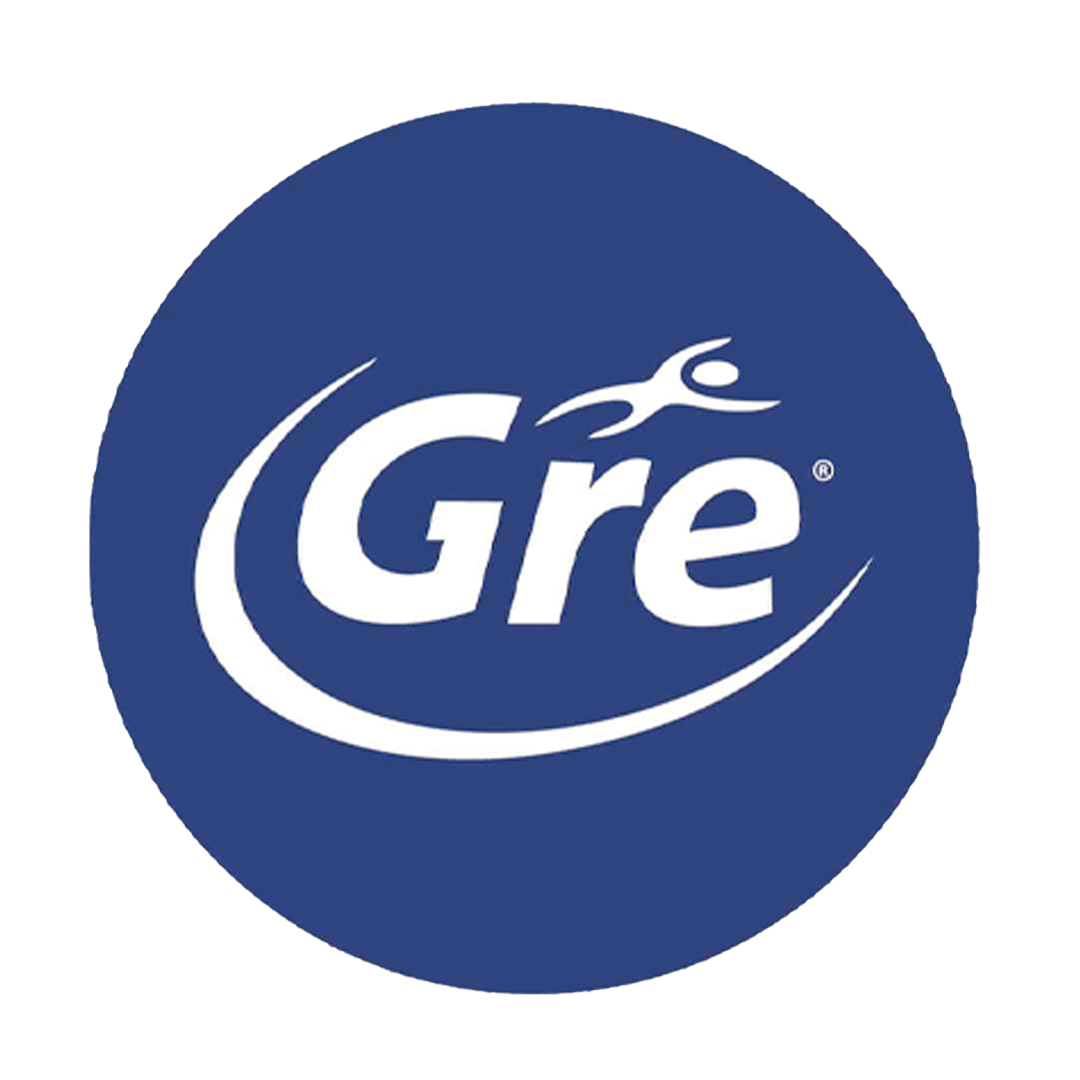 Data sheet
Acabado (material)

Acero blanco

Forma

Ovalada

Depuradora

Filtro de arena

Altura

132
Spare parts for this product
Más Above ground pool systems que podrían interesarte