Dolphin E35 pool robot cleaner

The Dolphin E35 is a robotic pool cleaner designed for deep cleaning of the bottom, walls and waterline of pools up to 12 meters in length.
It is a light and ergonomic robot , easy to remove from the pool thanks to the quick water release system .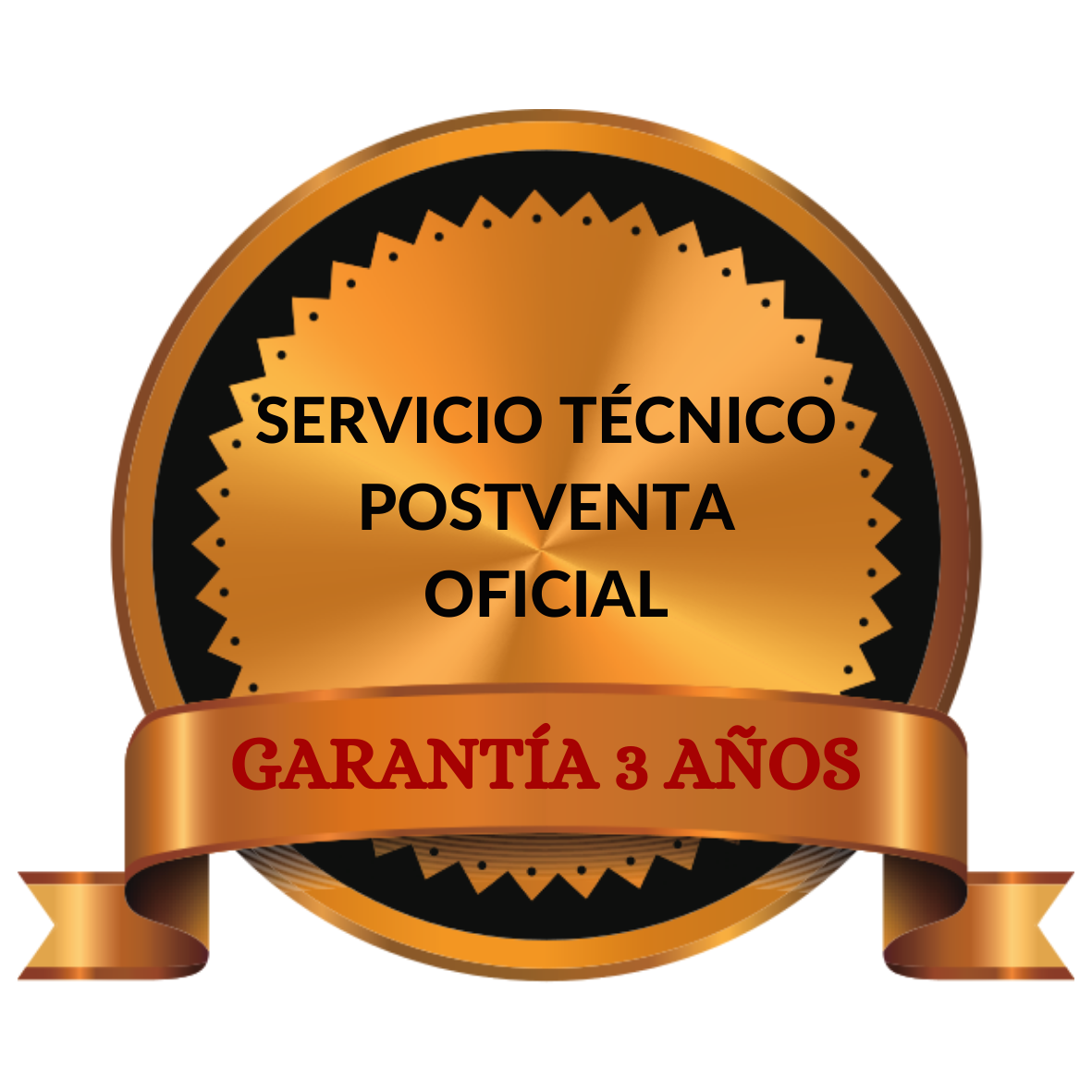 Complete cleaning of all pool surfaces: bottom, walls and waterline (with side sweep).
Recommended for pools up to 12 meters long.
It has a double level of filtration with fine and ultrafine filters that are easy to maintain, with access through the upper part of the pool cleaner for maximum comfort.
Scan. CleverClean precise scanning system. Optimal coverage of the surface of the pool during the entire duration of the 2-hour work cycle.
Brushed. Double active brushing for greater cleaning capacity. Removes and vacuums the most stubborn dirt, significantly reducing the need for chemical products.
PowerStream mobility system. Enables side sweeping of the waterline and optimizes robot performance and efficiency.
18m cable with Swivel.
low consumption power supply. Industry leading energy efficiency.
Includes transport car. To have your robot always tidy and ready for cleaning. The trolley makes it easy to transport the pool cleaner, allows you to integrate the power supply and collect the cable.
Also compatible with salt chlorination pools.
E10
E20
E25
E30
E35
E40i
Code

500966

500968

500967

500969

500919

500921

Bottom

Yes

Yes

Yes

Yes

Yes

Yes

Walls

-

Yes

Yes

Yes

Yes

Yes

Waterline

-

-

-

Yes




with side sweep< /span>

Yes




with side sweep

Yes




with side sweep< /span>

Active brushes

1




front

1




front

1




front

2




front + back< /span>

2




front + back

2




front + back< /span>

Filtration

Basket




spring filter

Easy-Clean Basket




spring filter

Easy-Clean Basket




spring filters + ultrafine

Easy-Clean Basket




spring filters + ultrafine

Easy-Clean Basket




spring filters + ultrafine

Multilayer Easy-Clean basket




ultrafine filters + pre-filter basket

Cycle duration (h)

1.5 hours

2 hours

2 hours

2 hours

2 hours

1 / 1.5 / 2 / 2.5 hours

Remote control

-

-

-

-

-

Smartphone




(App MyDolphin Plus )

Cable length (m)

12

15

15

18

18

18

Transport car

-

-

-

-

Yes

Yes

Suction flow rate (m³/h)

15

15

15

17

17

17

Filter type

Top Access

Top Access

Top Access

Top Access

Top Access

Top Access

Power supply

Basic 230V

Basic 230V

Advanced multifunction 230V

Basic 230V

Basic 230V

IoT 230V




Bluetooth + Wifi

Consumption

29V DC - 120W

29V DC - 120W

29V DC - 120W

29V DC - 120W

29V DC - 120W

29V DC - 120W

Maximum pool length (m)

8

10

10

12

12

12

Weight (kg)

6,3

6.5

6.5

7.5

7.5

7.5

Guarantee

3 years

3 years

3 years

3 years

3 years

3 years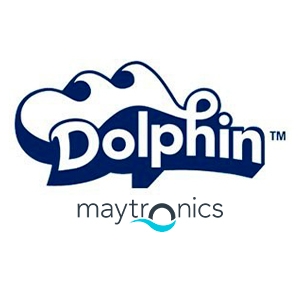 Data sheet
Limpieza (superficie)

Fondo, paredes y linea de flotación

Control remoto

No

Tipo de filtro

Cartucho

Tipo de limpiafondos

Robots

Product type

Pool Cleaners
Más Limpiafondos Automáticos Electrónicos (Robots) que podrían interesarte