Compact treatment house 500 Astralpool Buried Mounted + Innowater Salt 20 Salt Chlorinator + Dosatech PH Controller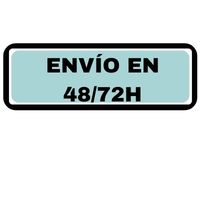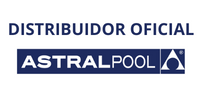 CASETA DEPURADORA PISCINA enterrada 
Filtro Ø 500mm Volcano laminado
Bomba Sena 3 / 4CV 
Clorador Salino Innowater
Para Piscina hasta 50m3
COMPLETA TU DEPURADORA (opcional):
Compact Purification House 500Buried Astralpool
Pre-assembled shed and ready for installation with D.50 connections. Made of polyester, fiberglass and gel coat. Ivory color, green lid. Inside the treatment plant are PVC tubes and accessories, ball valves.
Astralpool Sena pump, compact, self-priming. Resistant to all treatments, including saline electrolysis.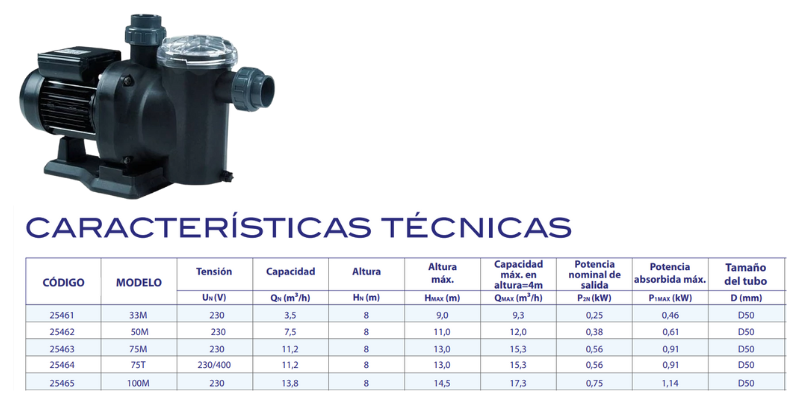 Laminated fiberglass filter model Volcano/Vesuvius brand Astralpool. Includes the 6-way selector valve, with the screw fixing cover.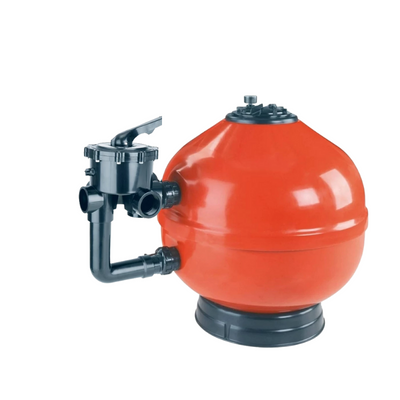 Innowater 20g/h Saline Chlorinator for pools up to 90m3. Composed of digital control unit, glass with electrode and cable.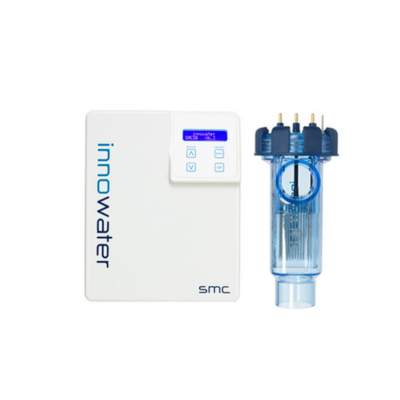 PH Regulator and Dispenser optional. It is advisable to install the ph dispenser next to the salt chlorinator, for correct control of the ph level in the water, since it often varies and it has to be adjusted. Otherwise you would have to adjust it manually by pouring the product directly into the pool.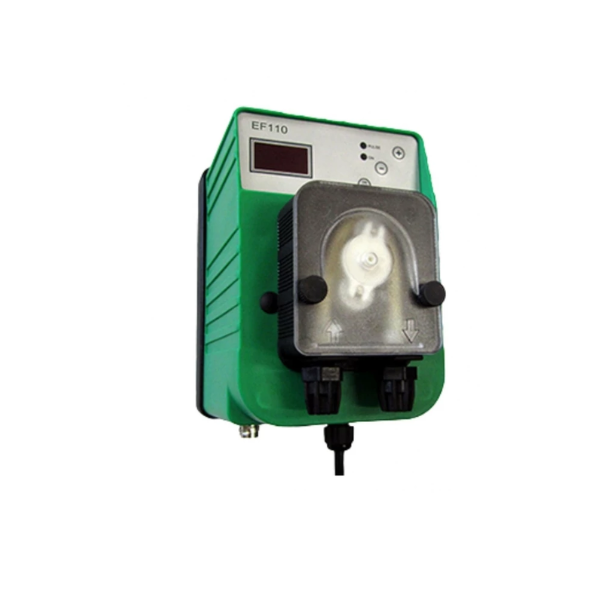 Optional electrical panel. For the operation of filtration equipment it is necessary to
electricity. The electrical panel is made up of a programmer clock
(start/stop/automatic), magneto-thermal and circuit breaker. If your pool has
lighting, the panel must be ordered with a transformer, depending on the quantity
total W of the projectors (Electrical panel with transformer
63W or Electrical panel with 300w transformer)
Electrical panel does not come hanging, so that the customer can place it according to their comfort.
(Spotlights not included)
Click here to see the lighting options
Eco-filtering glass for filter optional. Improves filter performance, does not create bacteria or clumping. Environmentally friendly, unlimited duration. Water savings in filter washing up to 25%. By choosing the option with glass, you will receive enough quantity for the filter purchased.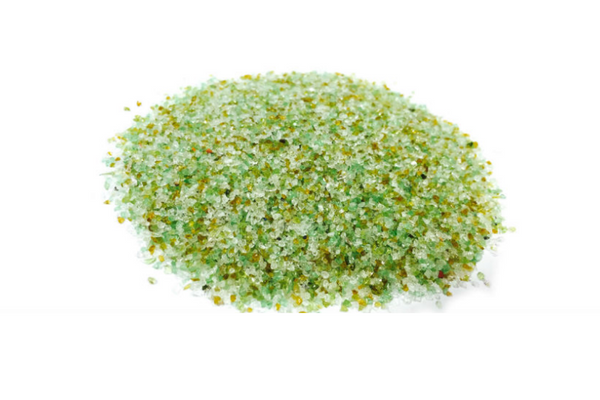 POOL FILTRATION DIAGRAM:

 Reviews (0) - Review moderation 
---
There are no reviews for this product yet.
Spare parts for this product
Más In-ground housing with internal assembly que podrían interesarte