Hayward Sand Filter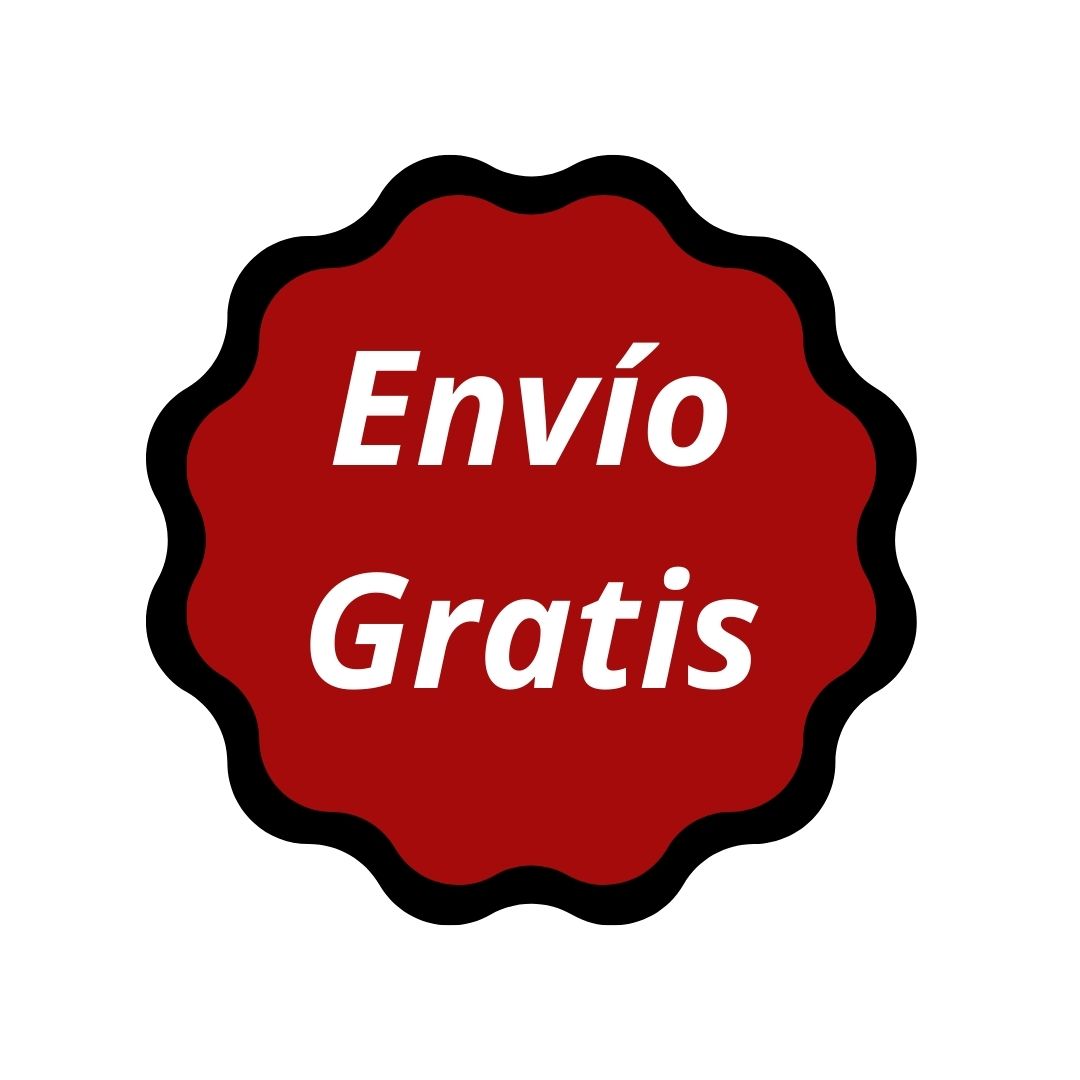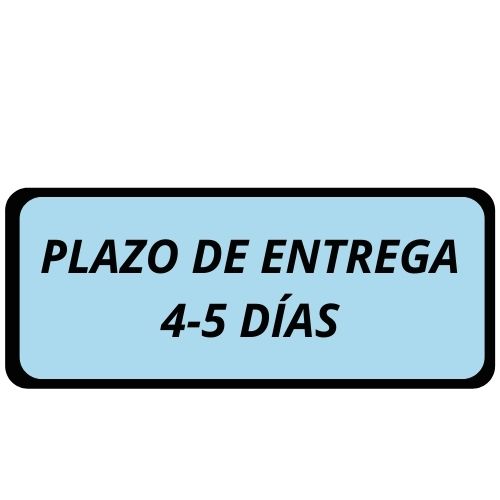 Hayward Pro Series sand filter with side outlet for residential swimming pool water filtration.
Made of high-density polyethylene using the latest extrusion-blowing technology.
Equipped with pressure gauge and automatic drain.
Selector valve included.
Pro Series™Sand Filters
Made of polyethylene, Hayward Pro Sand Filters® are resistant to both treatment products and inclement weather and can be installed anywhere abroad or sheltered in a technical room. Available in 4 different sizes, from 11 to 30 m3/h, they work with any granular filter medium: sand, zeolite, glass. They are easily cleaned by backwashing, that is, the direction of the water in the filter is reversed to remove impurities.
THE ADVANTAGES
+ Filtration from 40 to 50 microns
+ They are resistant to treatment products and inclement weather
+ They accept any granular filter media: sand, zeolite, glass...
+ Complete filter guaranteed for 5 years
TO KNOW
Pro Side configuration, with valve on one side of the filter. As the valve is located on the side, it allows easy access to the filter without the need to disassemble the pipe. It has a slightly higher price and uses more space in the technical room, but it is the most practical configuration for maintenance.
Series pro filters adapt to all types of pools, and offer high-quality filtration for a long time.
 Reviews (0) - Review moderation 
---
There are no reviews for this product yet.
Spare parts for this product