Other categories

Special Offers

Zodiac Vortex OV 5300 SW PRO 4WD pool cleaner The Zodiac Vortex OV...

Offers

With a compact design, the Dolphin E30 is a robot with advanced features...

Pool bottom and wall cleaning with a maximum length of 10 meters, in a...

The new Dolphin E20 robot cleans the bottom and walls of the pool....

Dolphin E10 Outlet is ideal for all types of small pools. Light....
System VRAC II Basic Automatic Selector Valve
OFFER UNTIL END OF STOCK
AVAILABLE 3 UNITS!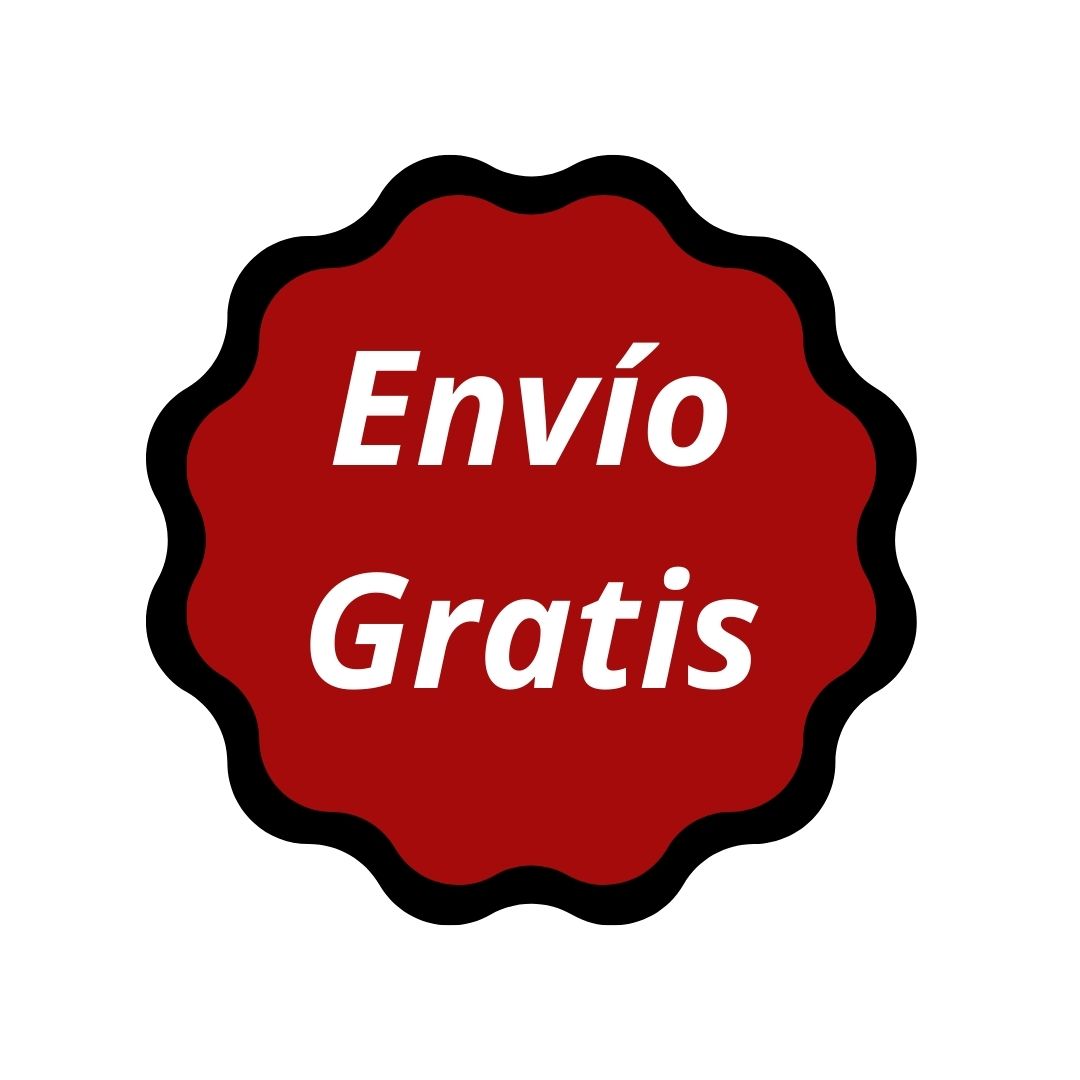 Swimming Pool Filter Automatic Selector Valve
Automatic selector valve model provided with a keyboard with buttons for maneuvering. 230/115 VAC power supply. Performs the operations of filtration, washing, rinsing and emptying
Spare parts for this product