MORE CATEGORIES

EXTERIOR POOL MATERIALS AND RECREATION

REMOVABLE SWIMMING POOL ACCESSORIES

Offers

Dolphin E30 pool cleaners. With a compact design, the Dolphin E30 is a...

Pool bottom and wall cleaning with a maximum length of 10 meters, in a...

The new Dolphin E20 robot cleans the bottom and walls of the pool....

Dolphin E10 Outlet is ideal for all types of small pools. Light....
Solar shower So Happy 28L Formidra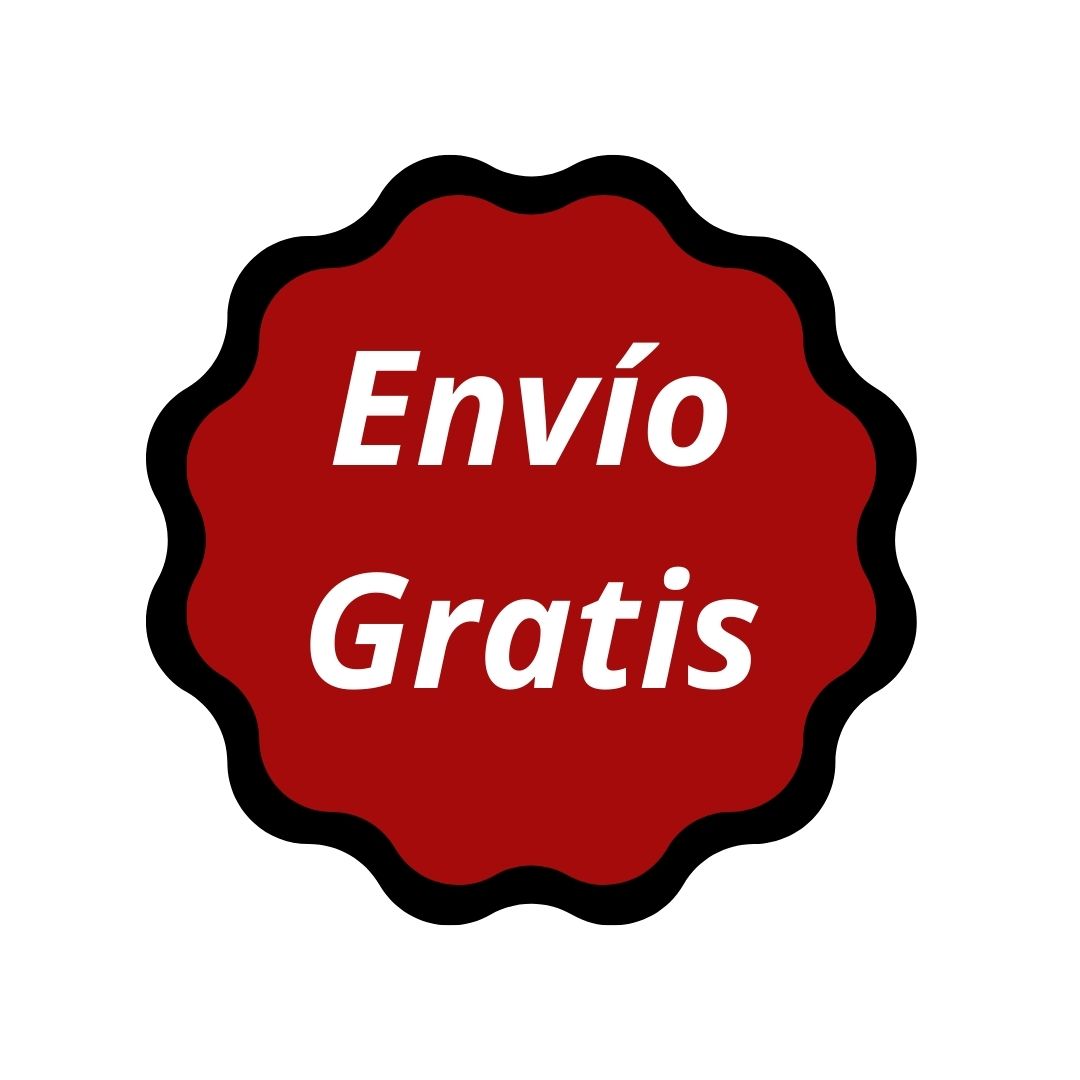 OFFER UNTIL END OF STOCK
AVAILABLE 10 UNITS!
The So Happy solar shower from Formidra , with its elegant curved design and 5 colors to choose from, is the essential accessory for the exterior of your pool, terrace or garden.
It has a single-lever mixing valve, a footwasher tap and a 28 liter water tank that is heated only by the heat from the sun and that makes it a 100% sustainable shower.
Its flared base ensures stability and easy installation to a garden hose.
Made of high-density polyethylene.
Anchoring kit included.
Available in 5 colours: anthracite, pink, violet, blue or green.
Material: HDPE
Capacity: 28 L
Height: 216 cm
Weight: 6kg
Base dimensions: 24 x 26 cm
Fixing kit included.
Spare parts for this product