Other categories

Special Offers

Zodiac Vortex OV 5300 SW PRO 4WD pool cleaner The Zodiac Vortex OV...

Offers

With a compact design, the Dolphin E30 is a robot with advanced features...

Pool bottom and wall cleaning with a maximum length of 10 meters, in a...

The new Dolphin E20 robot cleans the bottom and walls of the pool....

Dolphin E10 Outlet is ideal for all types of small pools. Light....
Solar Shower Pulsate 40L CRM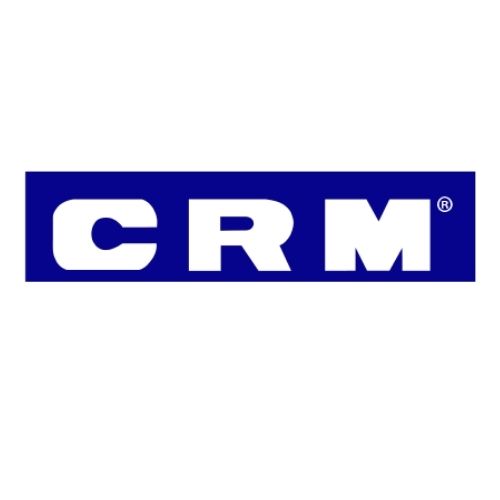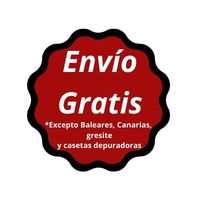 Solar shower 40l Pulsate CRM.
CRM PULSATE solar shower characteristics
High quality timed switch and mixer
Wide front available in 4 different finishes*
Round shower head Ø200 mm
40L solar collector
Standard and timed accessory faucet/footwasher available
Solar shower information CRM PULSATE
Unique solar shower patented and manufactured in Europe
Front width 114 mm with registered design
self-sufficient
Special coating and anti-corrosion treatment
1/2" female stainless steel water inlet
Connection to the water inlet through a flexible hose
Includes set of anchors: screws, plugs and washers.
Stainless steel drain screw.
Spare parts for this product