Solar Shower 30LT CRM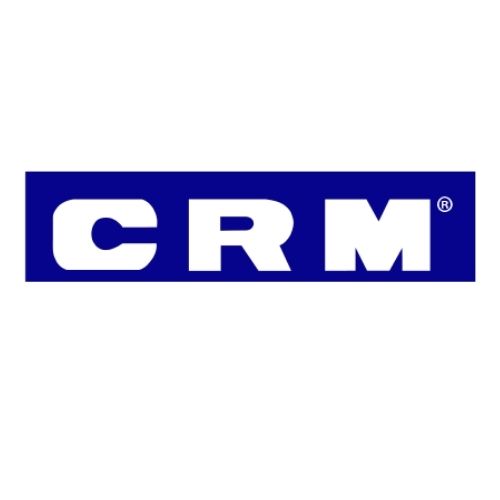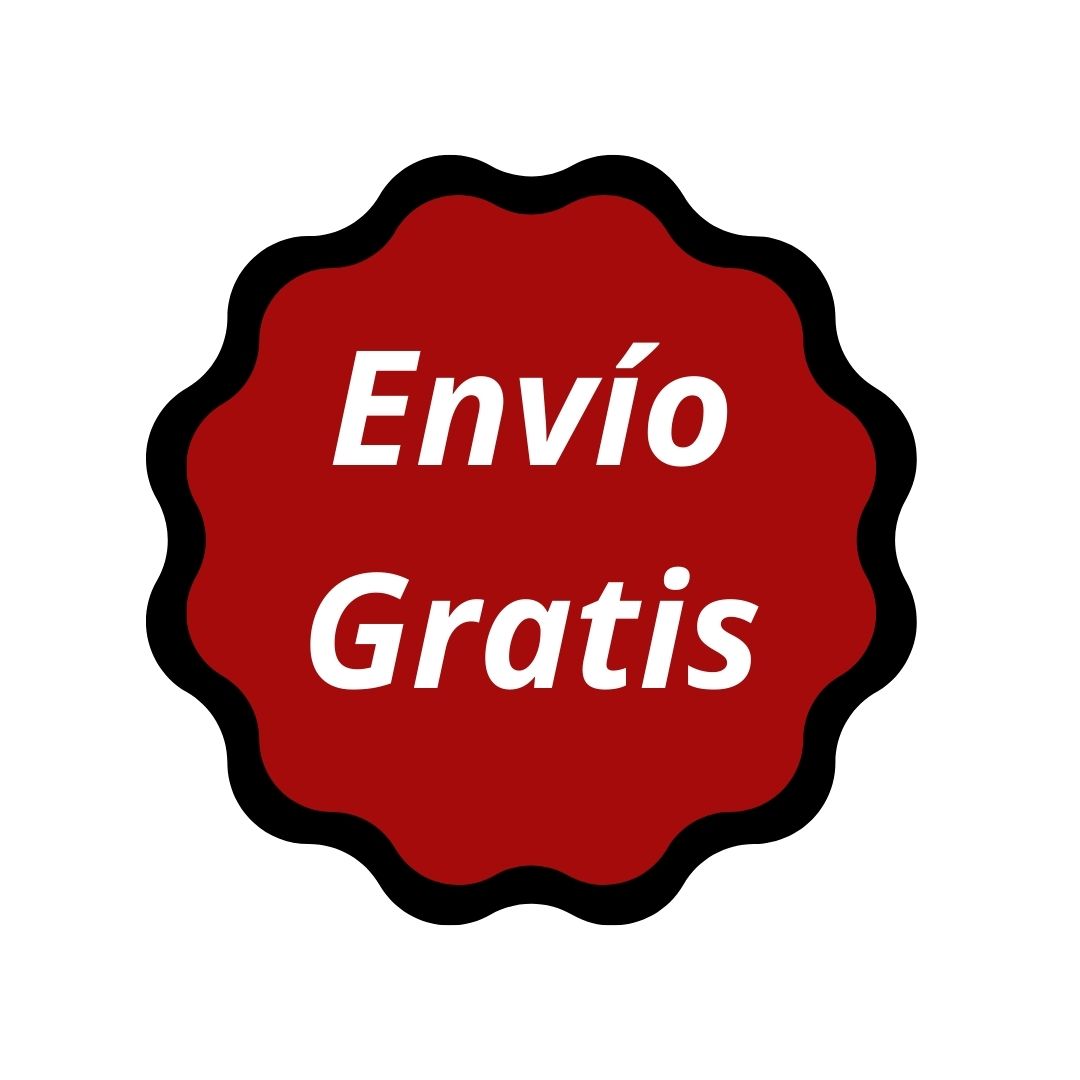 Solar Showers of 30L
White, Beige, Orange, Browm, Anthracite, Stainless Steel 
CRM solar shower
The CRM® Solar Shower heats the water and keeps it stored in its own column that can be of different capacities (20L, 30L, 40L & 60L). Thanks to its solar collection power and thermal conductivity (the solar collector is made of aluminium, magnesium and polyester with metallic particles) the water can reach up to 60°C in a short period of time of direct exposure. The shower can be used many times throughout the day and all this without any energy consumption. Unlike other solar devices, this shower has the property of capturing the ambient temperature, so it can be used on cloudy days or when there is little sunlight.
The solar collector is made of aluminum with an anti-corrosive treatment . The front is made of galvanized steel or stainless steel and the controls are made of chromed brass and stainless steel, depending on the model. They have a sprinkler with an anti-scale system and include an exclusive and patented internal water circuit, resistant to temperatures below -15°C and a nominal pressure of 10bar.
Some of the features and benefits of Solar Shower CRM ® are:
Designed for outdoors (gardens, pools, terraces, etc.),
Improve your garden, saves you money and is respectful of the environment,
Hot water no energy cost,
Complementary tap at the bottom of the front,
Get the room temperature and can be used on cloudy days or days with little sunlight,
Only high quality materials,
Easy installation ,
Clean energy ,
Proprietary in Australia, Europe and the United States,
High Strength to corrosion (ISO 9027 Standards)
Make the most of your outdoor space and enjoy a hot shower outside thanks to the sun's energy.
Remember that at GRUPOPOOLPLUS we are specialists in swimming pool products and that in addition to what we offer you here you can visit other products such as:
Spare parts for this product