Other categories

Special Offers

Zodiac Vortex OV 5300 SW PRO 4WD pool cleaner The Zodiac Vortex OV...

Offers

With a compact design, the Dolphin E30 is a robot with advanced features...

Pool bottom and wall cleaning with a maximum length of 10 meters, in a...

The new Dolphin E20 robot cleans the bottom and walls of the pool....

Dolphin E10 Outlet is ideal for all types of small pools. Light....
25W Slim Plus RGB LED Floodlight TTMPool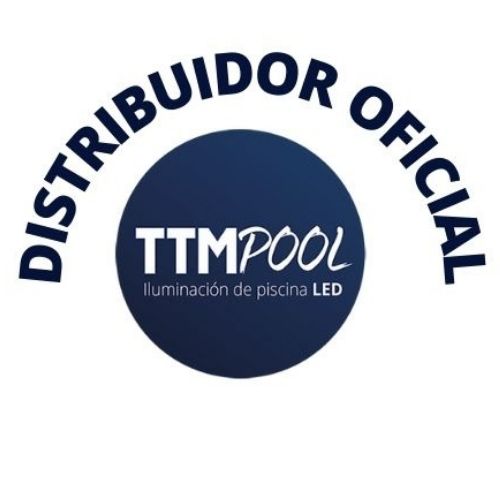 FLAT RGB LED LIGHT SLIM PLUS OF 25W  
                  25W
          50.000h OF LIFE
           2250 LUMENS
         12 RGB COLORS
SIZE: D. 29CM  HIGH:0.50CM
Flat projector for installation on the surface of the pool wall.
Slim Plus version of the Premium Range of the TTM Pool brand.
The RGB color projector requires a remote control (not included). See HERE.
25W projectors
Lumens: 2,250
AC12V voltage
Opening angle 120 degrees
Need help? Contact us, we will be happy to assist you: 966723760/ 633878779
Spare parts for this product