Other categories

Special Offers

Zodiac Vortex OV 5300 SW PRO 4WD pool cleaner The Zodiac Vortex OV...

Offers

With a compact design, the Dolphin E30 is a robot with advanced features...

Pool bottom and wall cleaning with a maximum length of 10 meters, in a...

The new Dolphin E20 robot cleans the bottom and walls of the pool....

Dolphin E10 Outlet is ideal for all types of small pools. Light....
Compact inground pool treatment house Coral Empty
Pump House made of polyester resin and fiberglass, green lid.

With different measures.

Pick up in store, Check the shipping price Tel. 966723760

Current deadline for collection in store or shipments 7 weeks approx.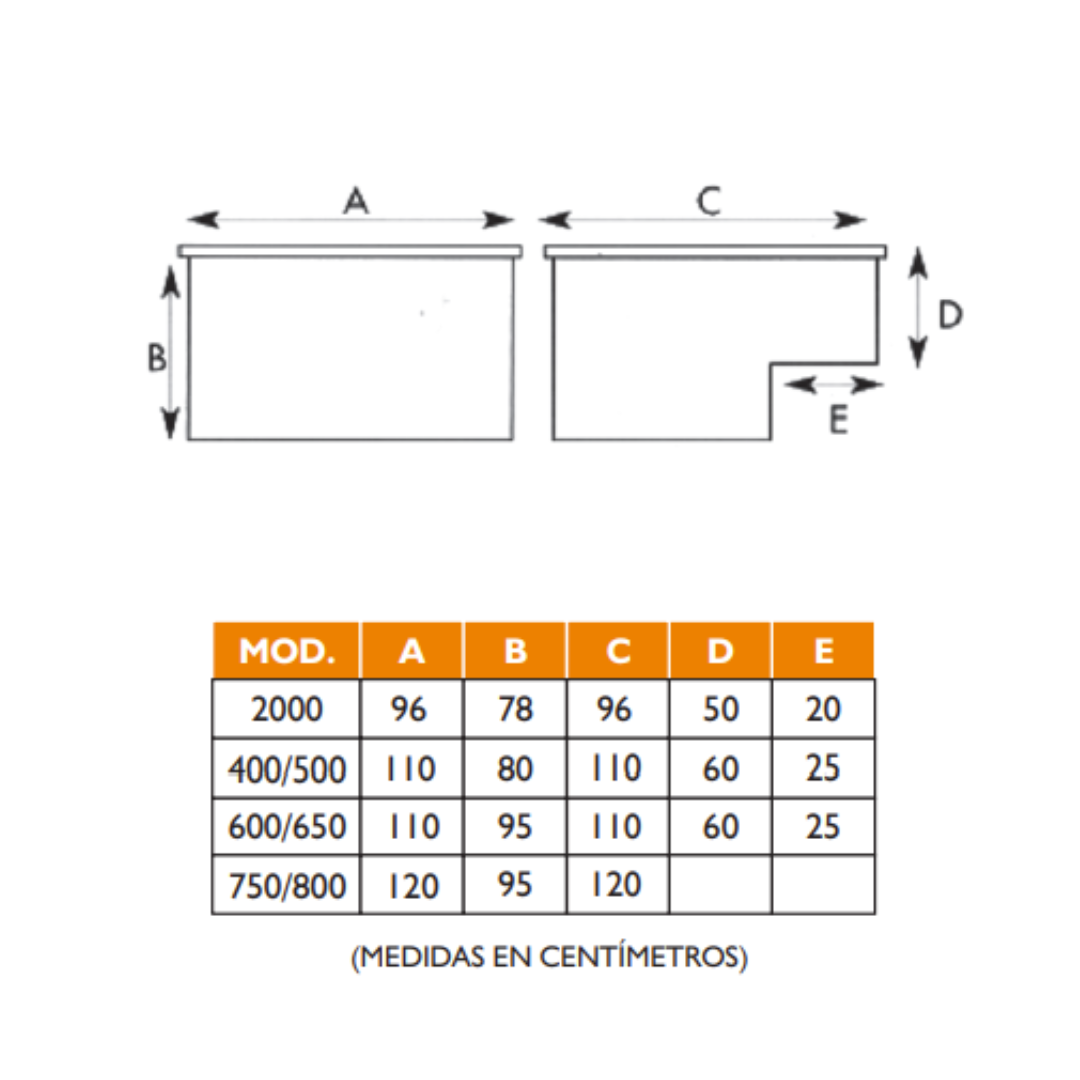 Spare parts for this product
Más Compacts filtration housing que podrían interesarte