Zodiac Vortex OV 3400 pool cleaner
Zodiac robotic pool cleaner for private inground pools and removable pools with rigid walls up to 12 x 6 m . Exclusive Zodiac Vortex technology: powerful and constant cyclonic suction throughout the cleaning cycle.

1 cleaning cycle of 2h 30 min ( bottom cleaning, walls and water line ).
Vortex cyclonic suction
Patented cyclonic suction
Powerful and constant
No filter clogging
No loss of suction
Easy Access Cartridge Filter
Rigid filter with access through the upper part of the cleaner
Large capacity (5 liters)
Easy and quick to clean with a simple hose
Standard filter for fine debris 100μ (optional filter for very fine debris 60μ and filter for coarse debris 200μ)
Large active cleaning capacity
Lamella brushes
Extra-wide suction mouth
Compatible with tile, liner, polyester, PVC and concrete coverings
For greater adherence of the pool cleaner in tiled pools, covers with suction cups for the front wheels are optionally available, easily replaceable with the original ones (see complements and accessories).
For what type of pools?
Pool type: private inground pools and above ground pools with rigid walls, up to 12 x 6 m
Shapes: rectangular, oval, freeforms
Bottoms: Flat, gentle slope, compound slope, diamond point (except safety edges)
Coatings: Tile*, liner, polyester hull, reinforced PVC, painted concrete
Description:
Cleaning areas:

bottom/walls/water line (except stairs)

Number / Duration of cleaning cycles:

1 cycle (only bottom and bottom / walls / water line) / 2h30

Power source:

Autonomous connected to 230 V

Scroll:

Preprogrammed

Traction system:

2-wheel drive

Transmission:

Gears

Brushes:

Yes

Lift System:

No

Filter full indicator:

No

Remote control:

No

Safety:

Beach system, automatic stop out of the water, electronic motor protection

Type of filter / access:

Rigid filter with access at the top of the cleaner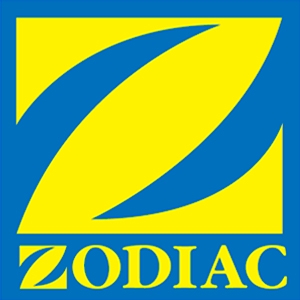 Data sheet
Limpieza (superficie)

Fondo, paredes y linea de flotación

Control remoto

No

Tipo de filtro

Cartucho

Tipo de limpiafondos

Robots

Product type

Pool Cleaners
Spare parts for this product